Empowering Youth Through International Education
November 11-17, 2017 • University of Central Florida
What is International Education Week?
International Education Week (IEW) is a joint initiative of the U.S. Department of State and U.S. Department of Education that celebrates the benefits of international education and exchange across campuses worldwide. At UCF, we encourage campus-wide participation in IEW; students, faculty, offices, and departments are invited to collaborate and contribute. Our fair, events, discussions, panels, and more further our campus in flourishing as a global environment for domestic students and students from abroad. If you have a UCF event for IEW, please let us know.

2017 Event Calendar
Stay up-to-date with the events for the UCF's 2017 International Education Week! This page is constantly updating, so be sure to keep checking back for the latest developments.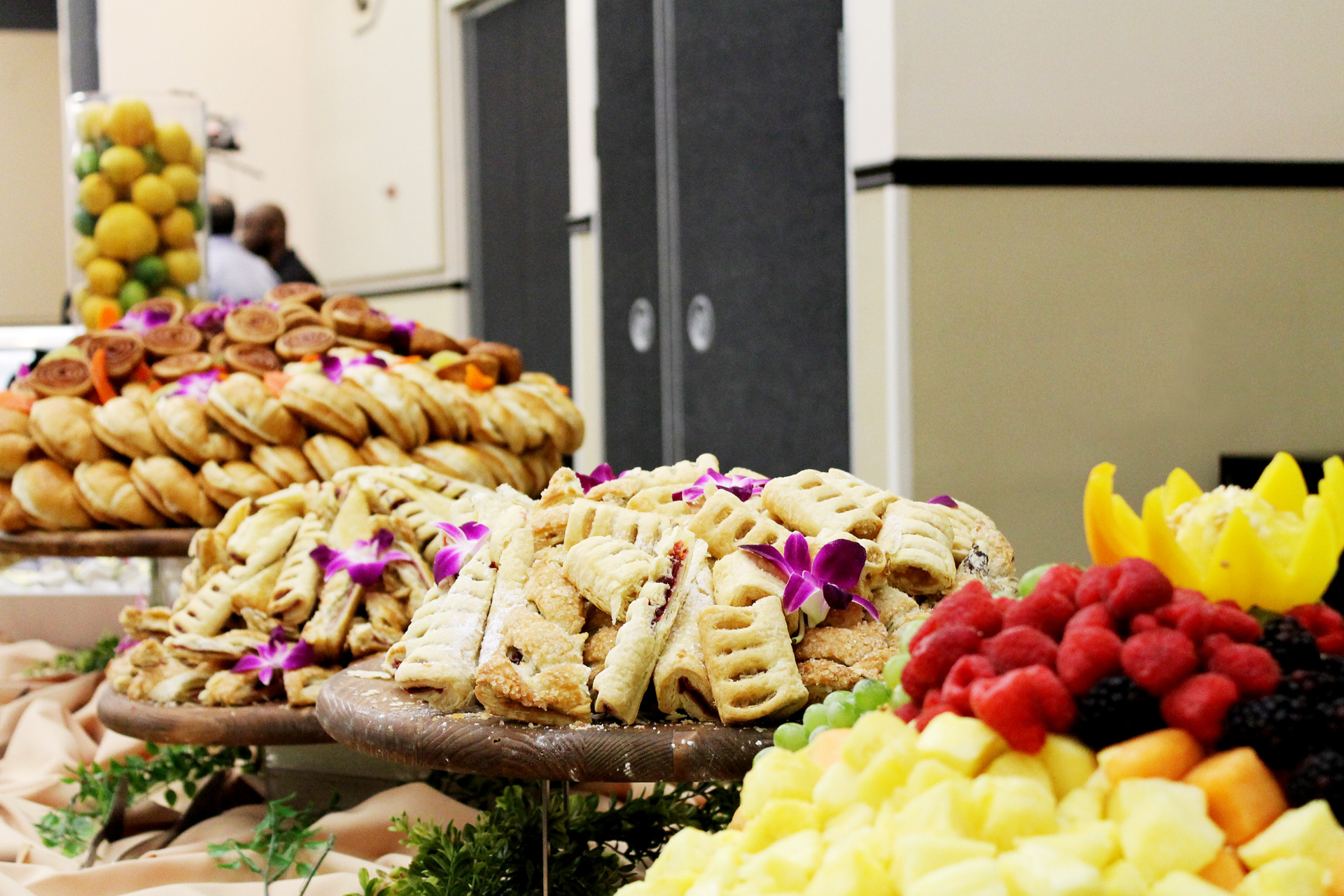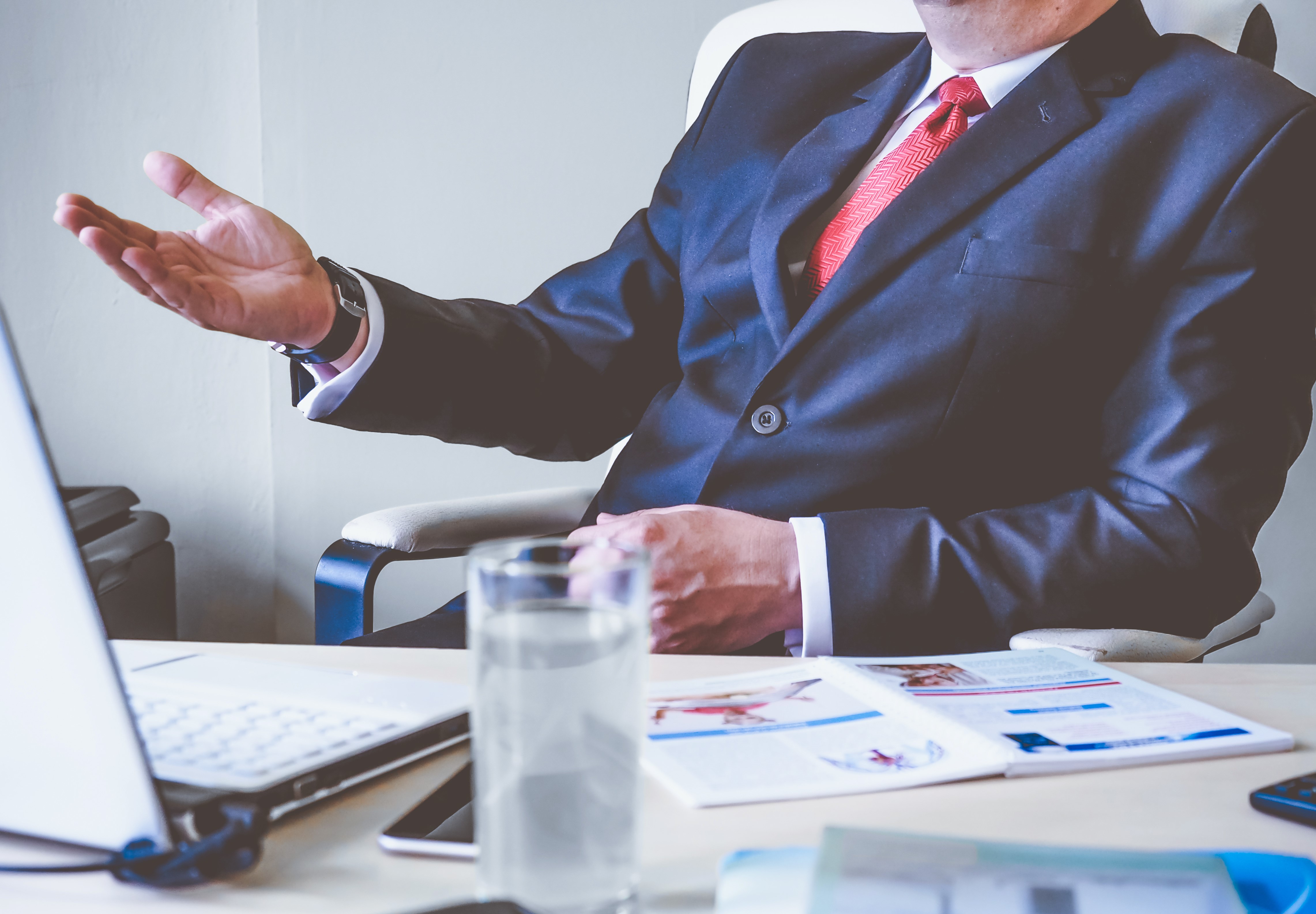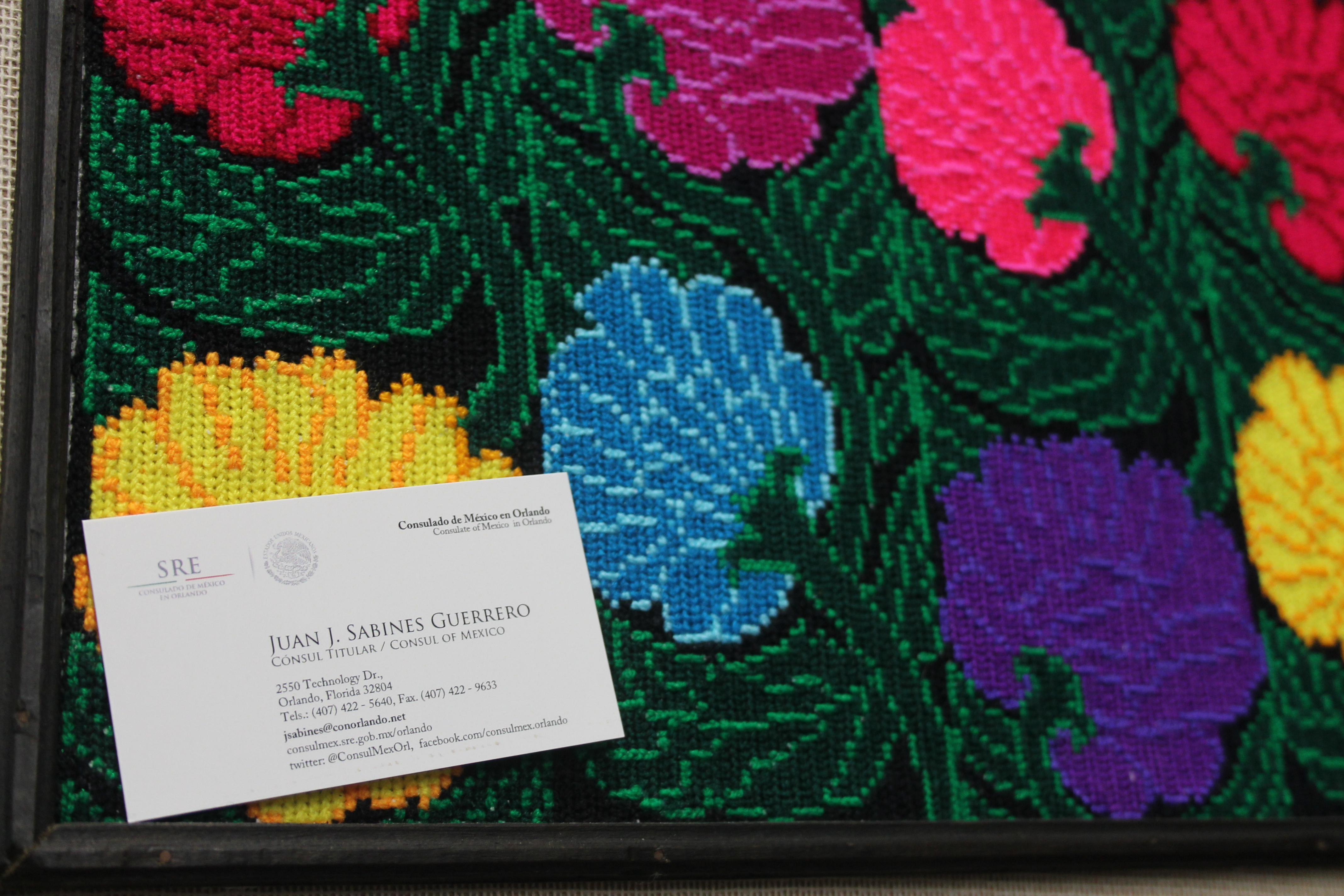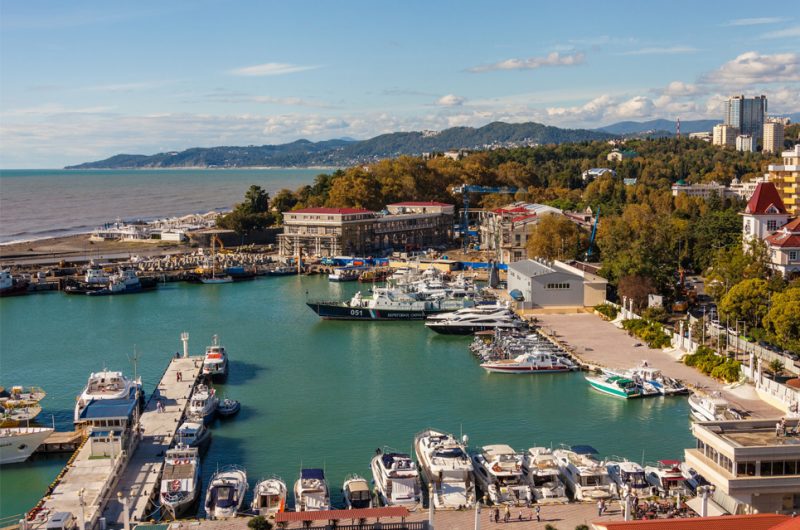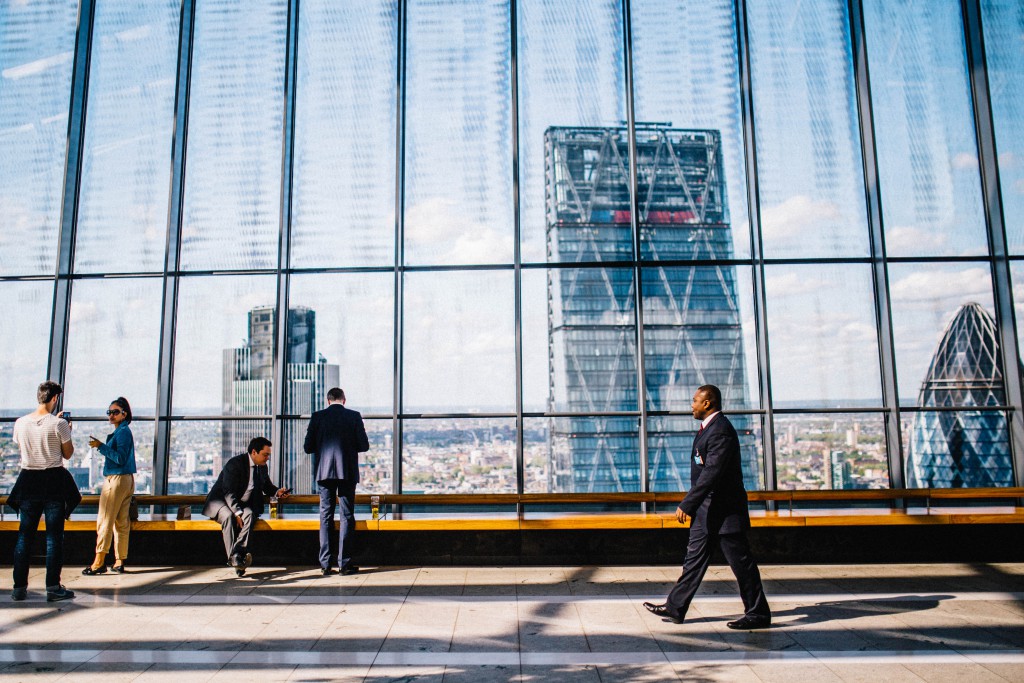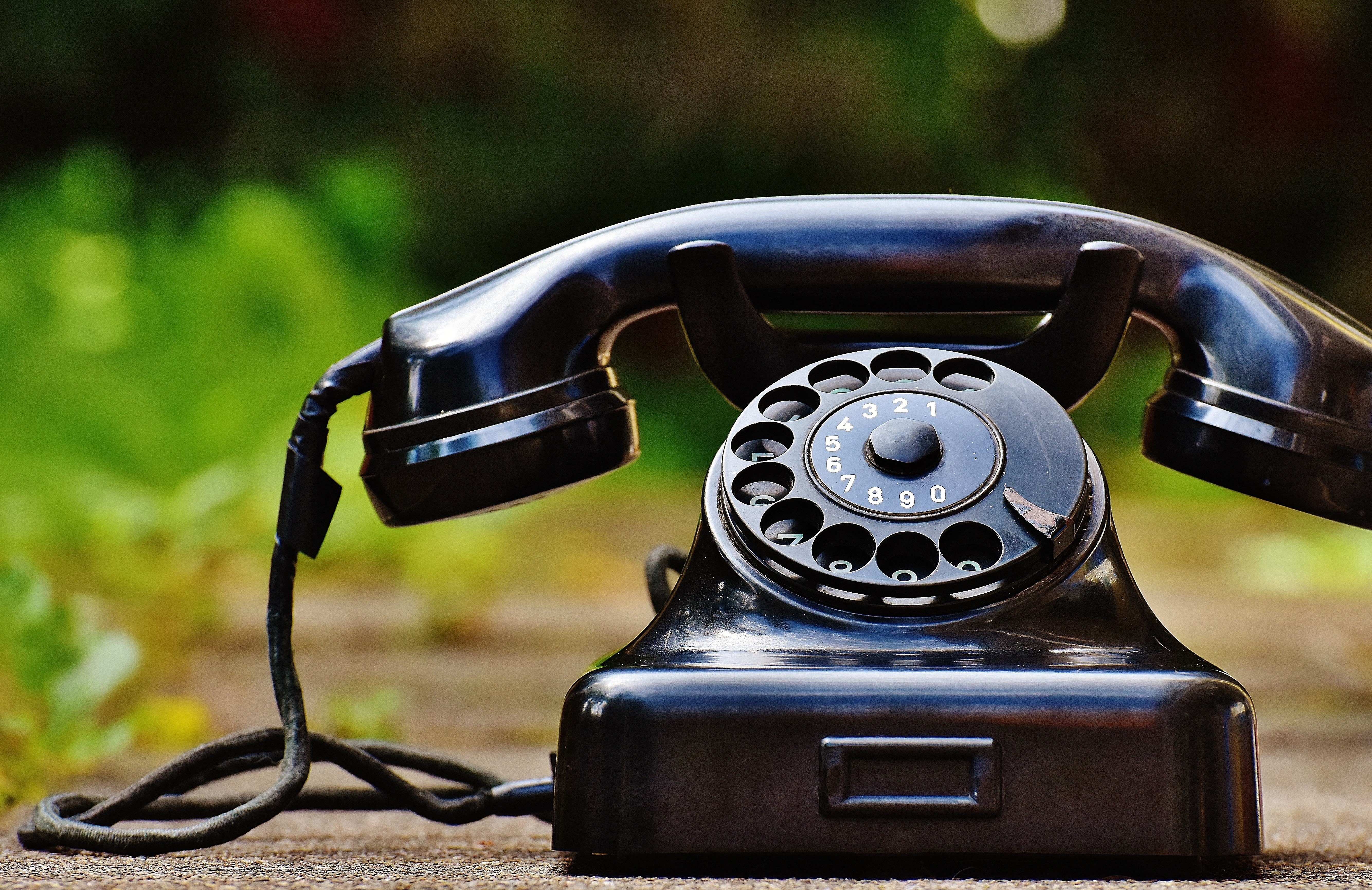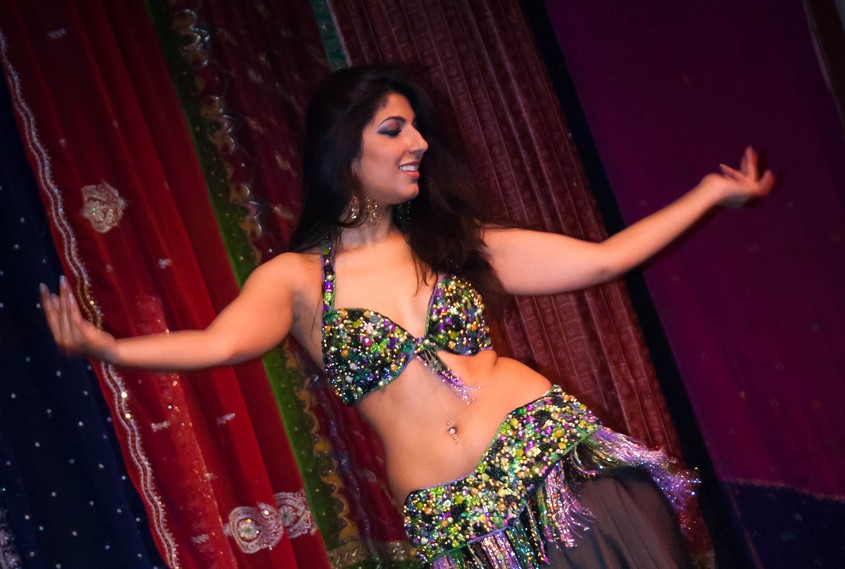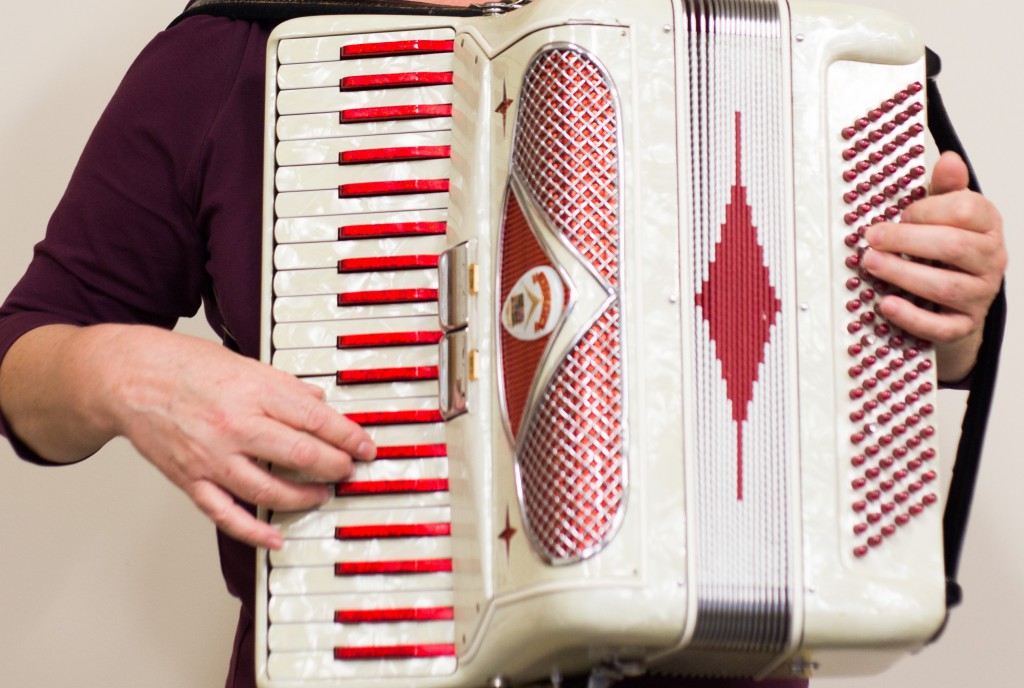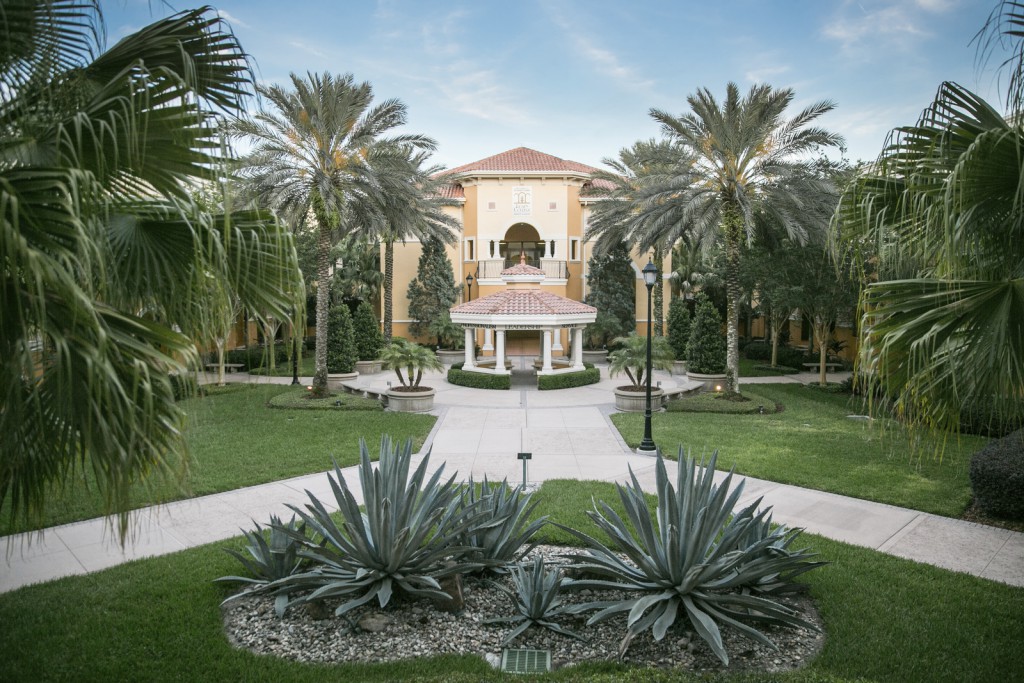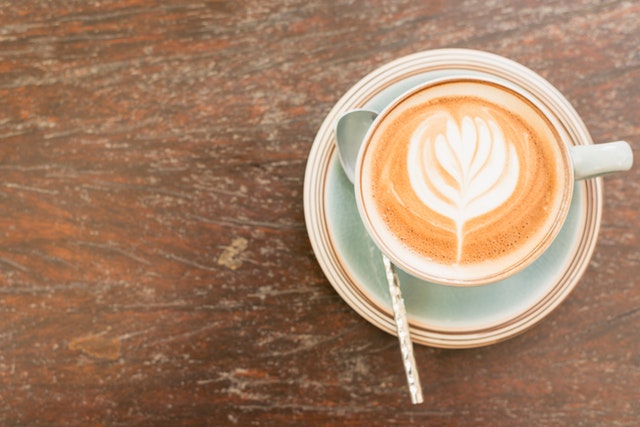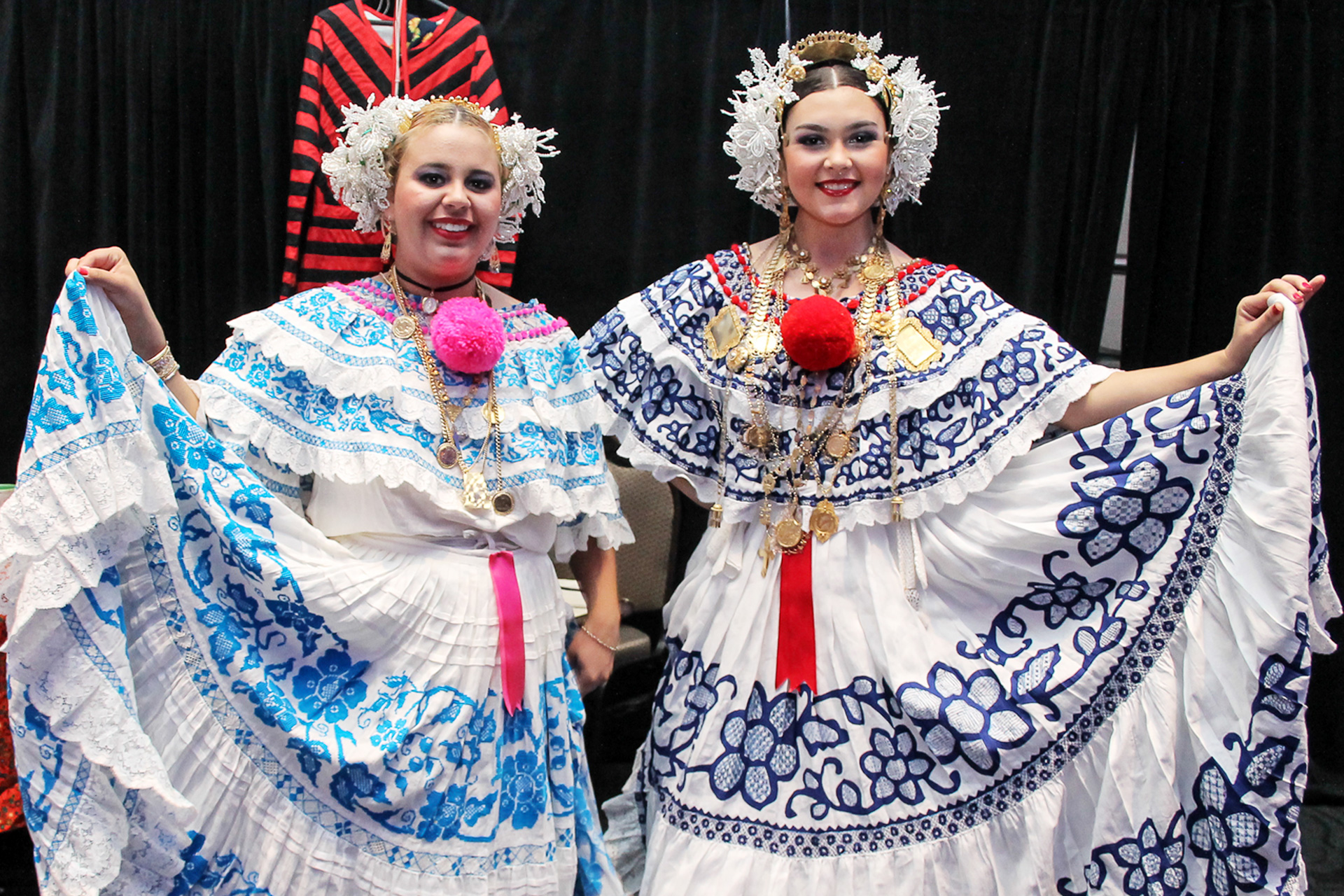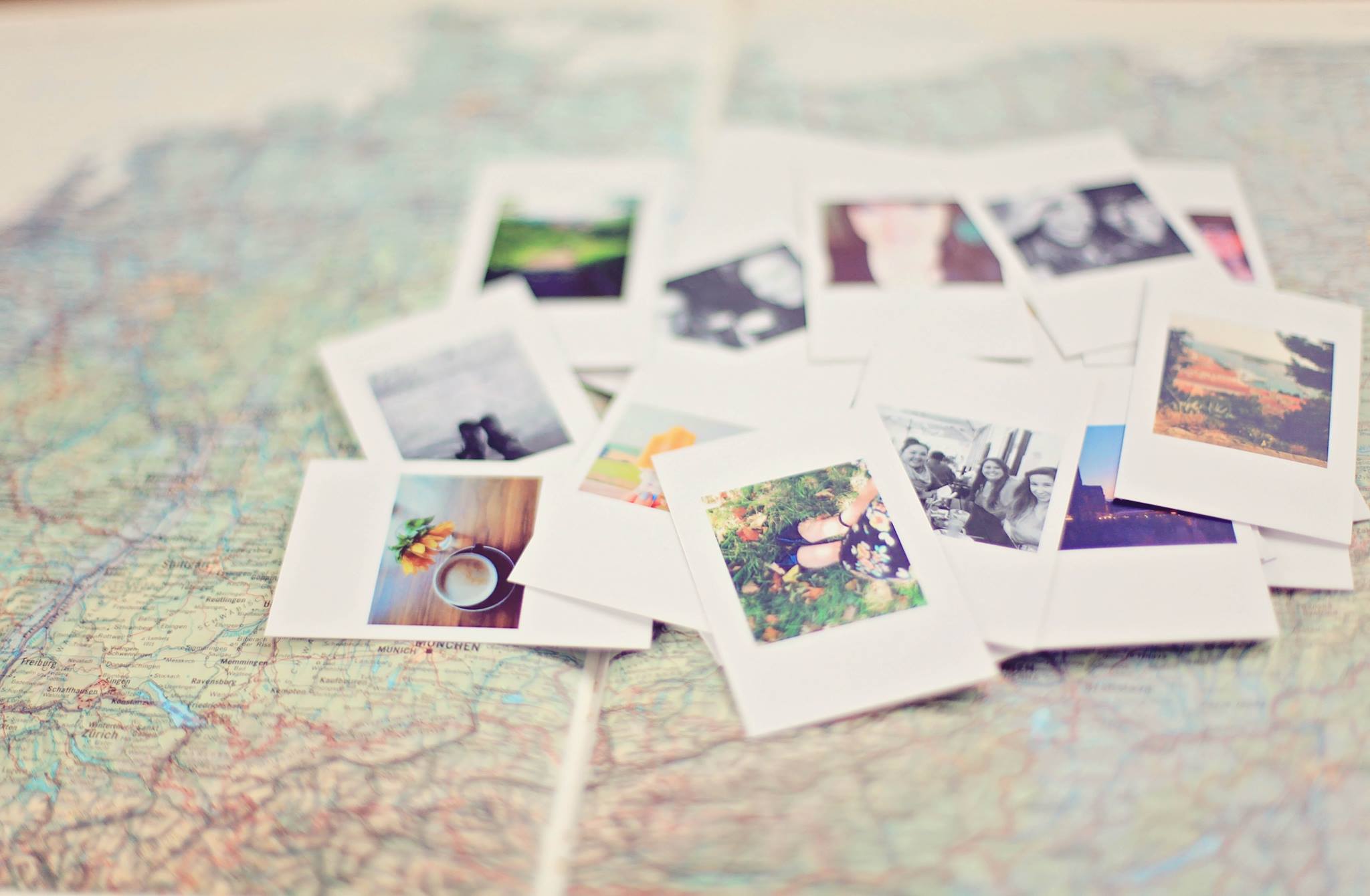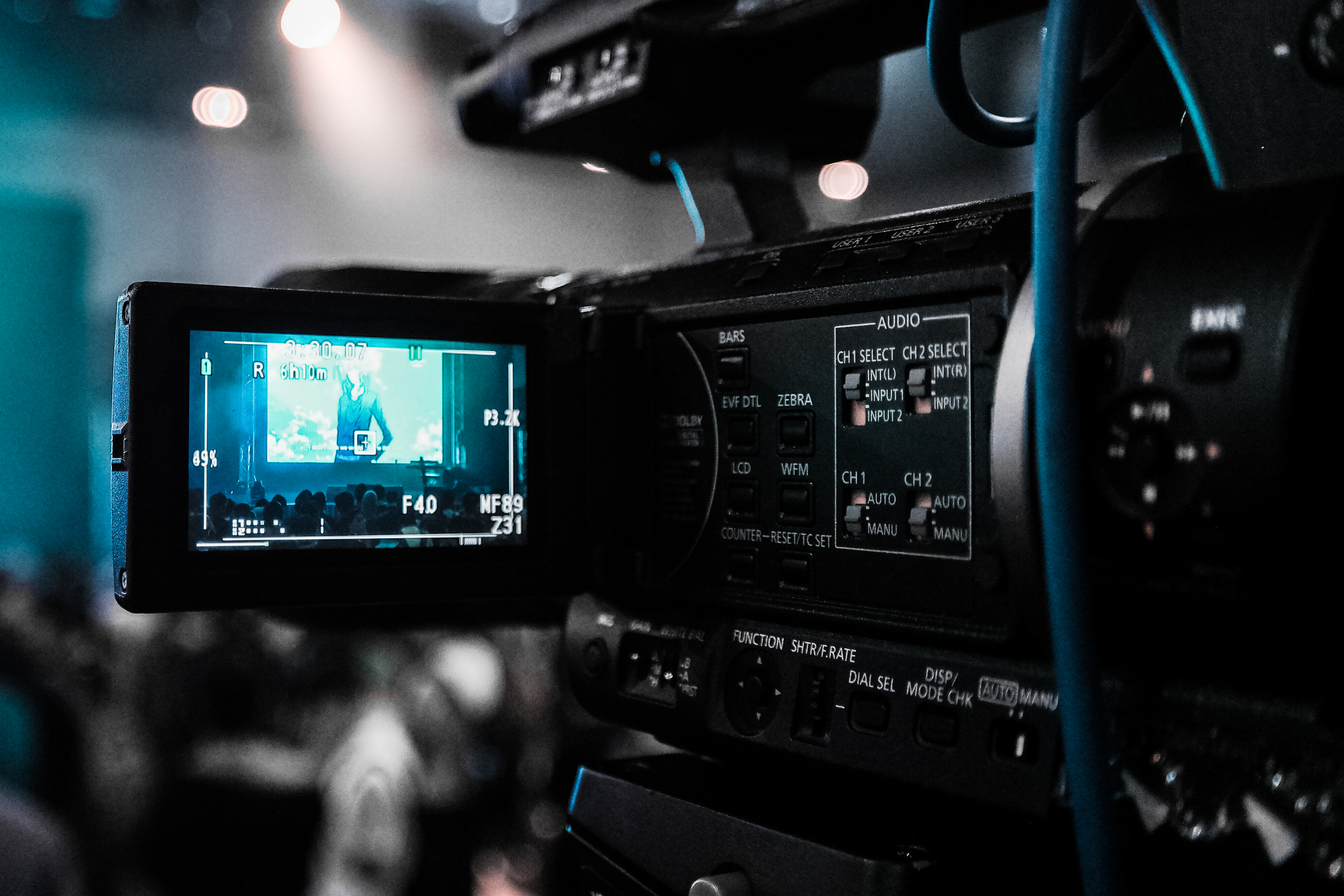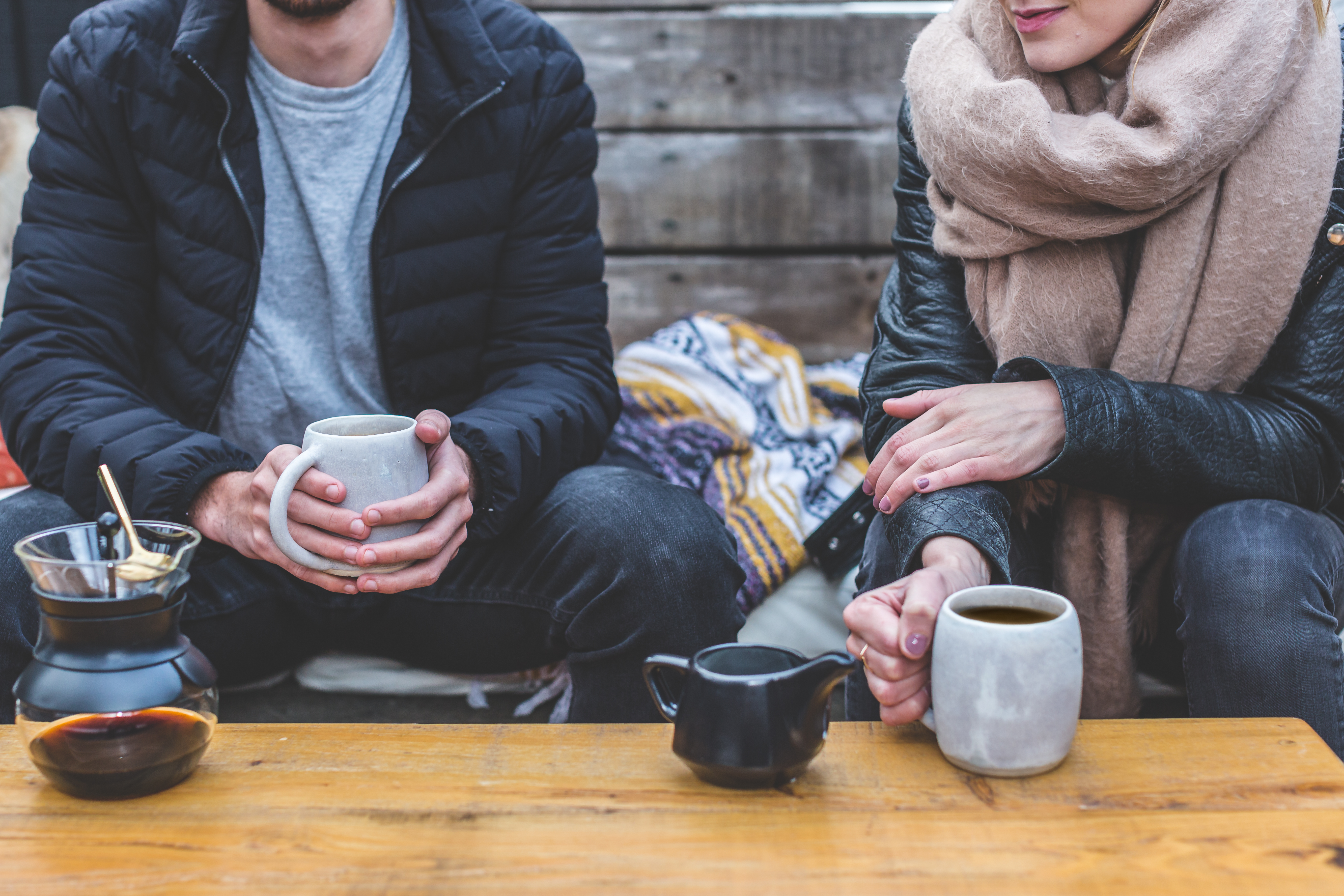 Don't see your event listed here? Be sure to let us know so that we can add it to our calendar!
Email kristin.wasmund@ucf.edu with the details and a link to your UCF calendar event (if applicable).