On March 10th, UCF Global hosted an introductory meeting with representatives from the French Consulate, where partnership opportunities were discussed. The discussions covered several topics, including details of the UCF Business Incubator Program, a potential study abroad program in France, and a cultural collaboration with the Consulate for French focused cultural programming.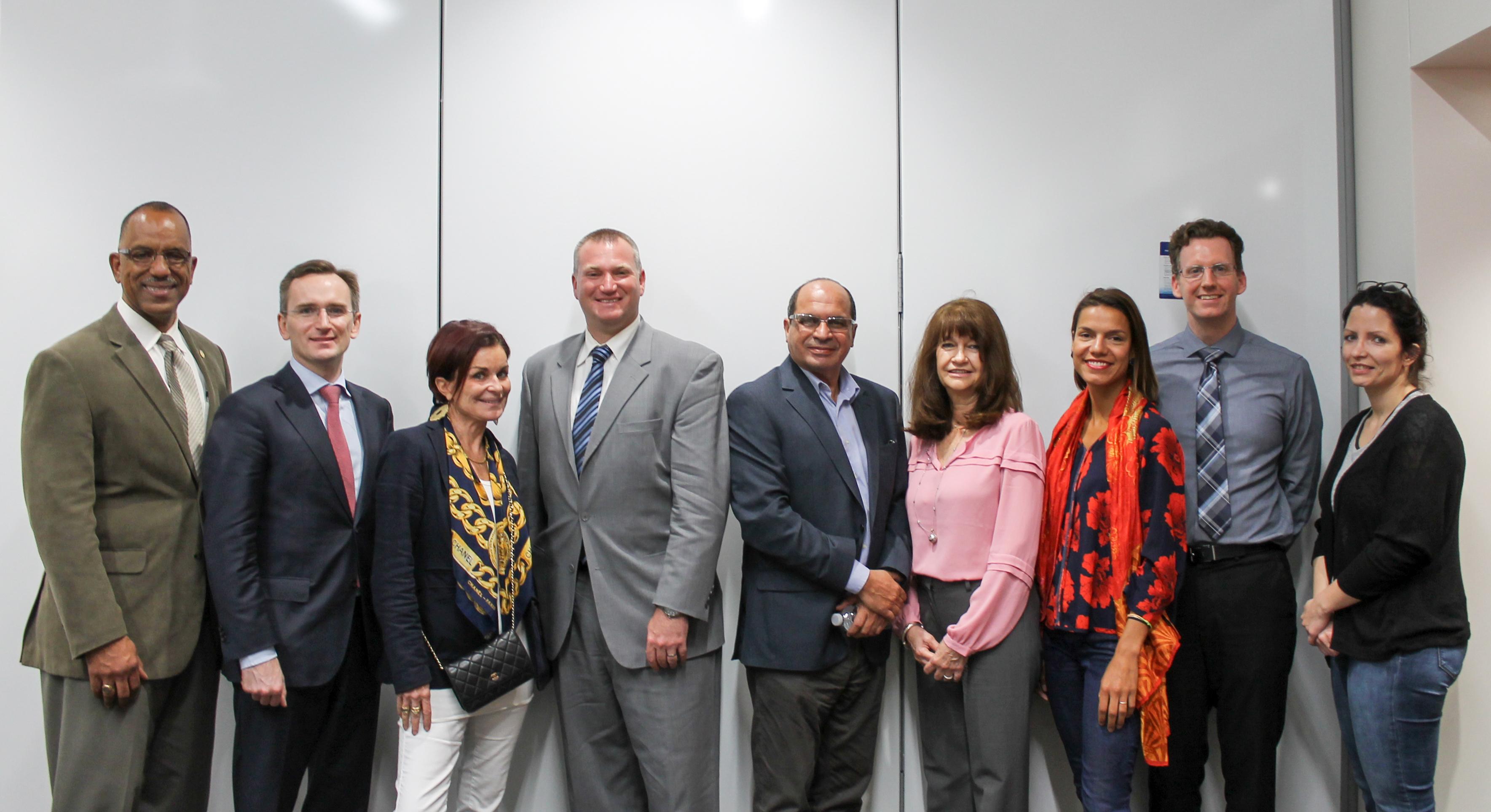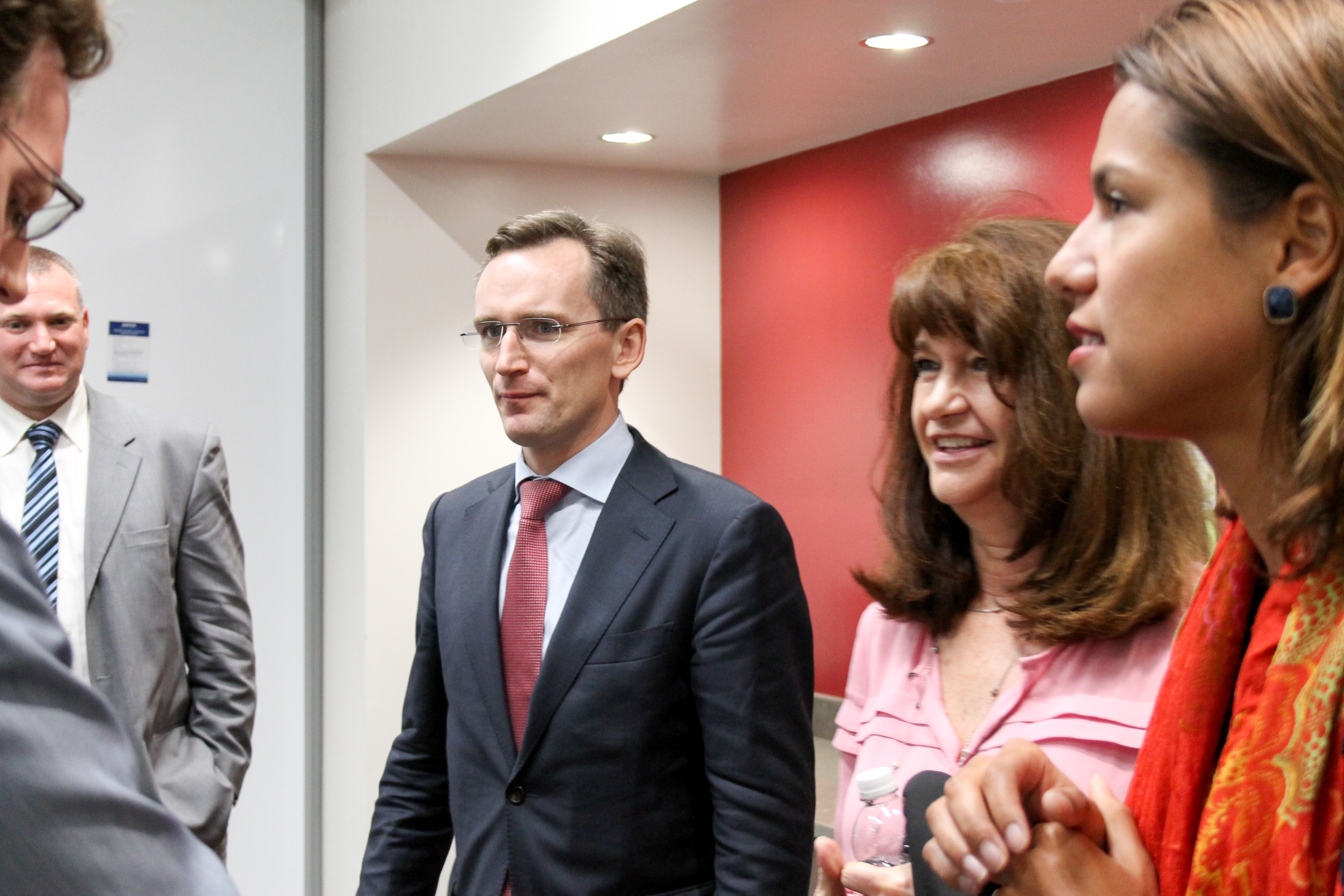 The representation of the French Consulate included Clément Leclerc (Consul General of France in Miami), Brigitte Dagot (Honorary Consul of France in Orlando), Vanessa Selk (Cultural and Education Attaché and Marthe Johnston, Senior Education Officer)
Dr. Barry Morris (UCF Senior International Officer and Chief Global Strategist) and Mark Hartman (UCF Associate Director for International Agreements and Partnerships) represented UCF Global in the meeting that also had the participation of several faculty members who have ties with France.