The PR Hub focuses on 4 pillars with emphasis on Puerto Rico: conducting academic research, engaging UCF students, strengthening partnerships, and promoting engagement through community outreach.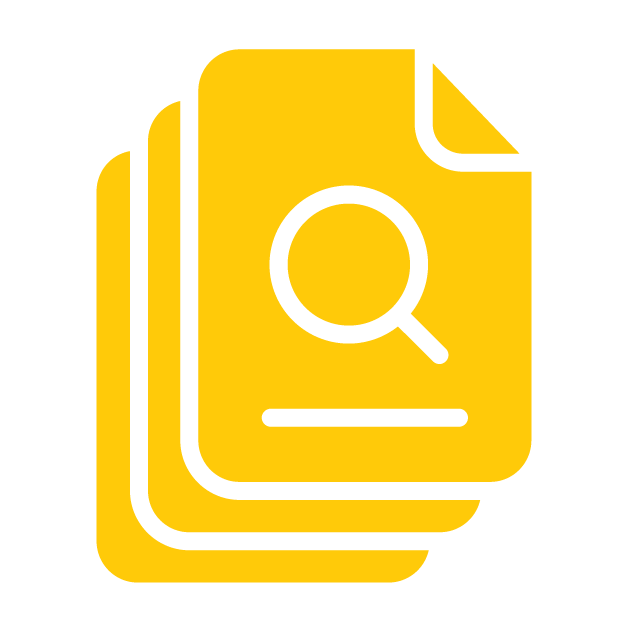 ACADEMIC RESEARCH
Research is conducted to systematically study and understand important issues related to Puerto Ricans.
Select projects include:
Collaborative Grant: Capacity and Change in Climate Migrant-Receiving Communities Along the U.S. Gulf: A Three-Case Comparison (ongoing)
Book Chapter: The Health Profile of Puerto Ricans Before and After Hurricane Maria (forthcoming Fall 2021) Guest Editor for Special Issues: Population and Environment: Puerto Rico Before and After Hurricane Maria (September 2020) Journal of Emergency Management: Analysis of Pre and Post Disaster Management and Recovery in Puerto Rico from Hurricane Maria (forthcoming Summer 2021).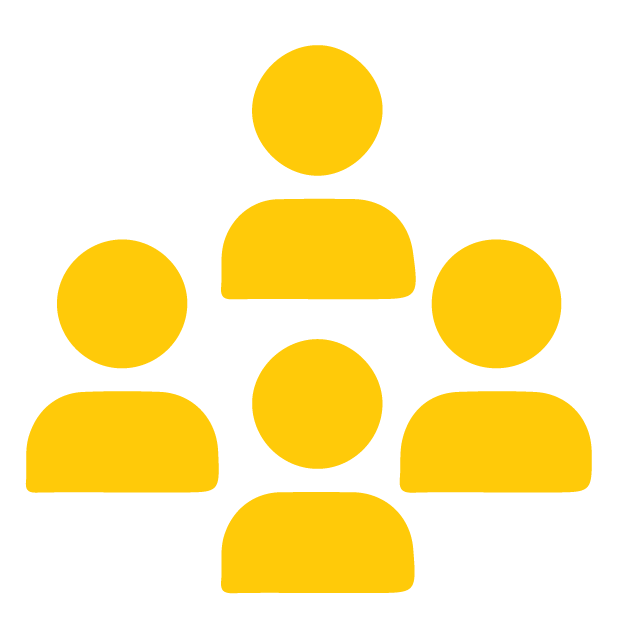 STUDENT ENGAGEMENT
Students are provided with opportunities to engage in individual or collective research projects, participate in travel to Puerto Rico and knowledge exchange.  We also aim to infuse research related to Puerto Ricans in curricula.
Selected student research products:
Jose Rivera and Fernando I. Rivera (Faculty mentor). 2019. "A Content Analysis on the Phases of Emergency Management for Hurricane Maria in Puerto Rico". The Pegasus Review: University of Central Florida Undergraduate Research Journal, Vol 11, 1, 1-7.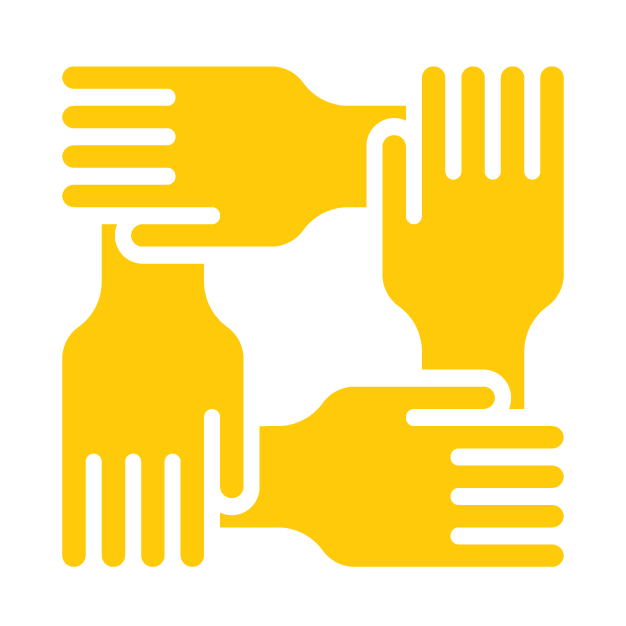 PARTNERSHIPS
Collaborations are formed with groups internally including UCF faculty, faculty from other academic institutions, other research centers and institutes, non-profit organizations, businesses, and other stakeholders.
Partners include: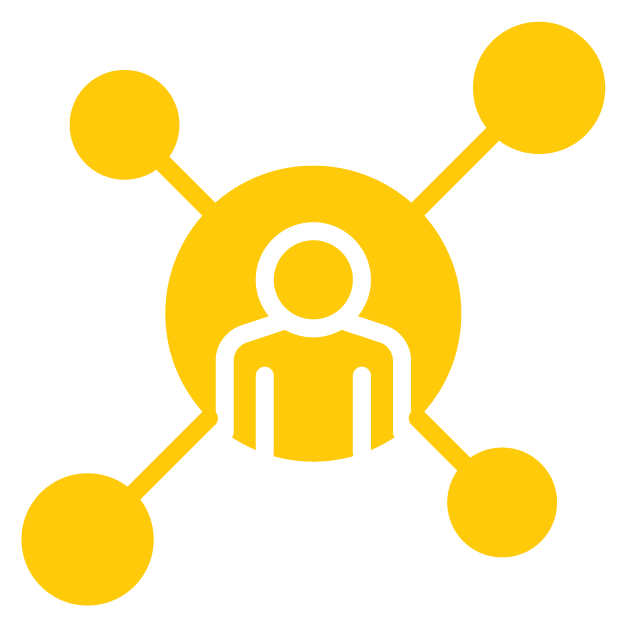 OUTREACH
Knowledge is disseminated about Puerto Ricans throughout community events, news interviews, and discussions with policy makers.
Selected examples:
Interviews with local, national, and international outlets