ABOUT THE FULBRIGHT PROGRAM
Created in 1946 by U.S. Congress; more than 400,000 "Fulbrighters" have participated in the program
Sponsored by the U.S. Department of State's Bureau of Educational and Cultural Affairs (ECA)
Administered in the U.S. by implementing partners: IIE administers U.S. Student & U.S. Scholar Programs
World Learning administers the Specialist Program
Amideast and Laspau administer parts of the Foreign Student and Visiting Scholar programs.
Administered abroad by bi-national Commissions and U.S. Embassies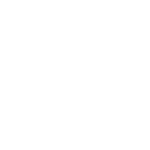 FULBRIGHT EXPERIENCE
Fulbright Scholars educate and internationalize their communities, preparing students for the future. Fulbright Students gain valuable international perspectives that build skills and understanding that prepare them to make an impact in their careers and communities.
PRE-ACADEMIC PROGRAM GOALS
Intro to U.S. graduate school life/culture
Intro to cultural awareness & U.S. culture
Intro to Fulbright program, goals, responsibilities
Opportunity to develop Fulbright identity & grow network.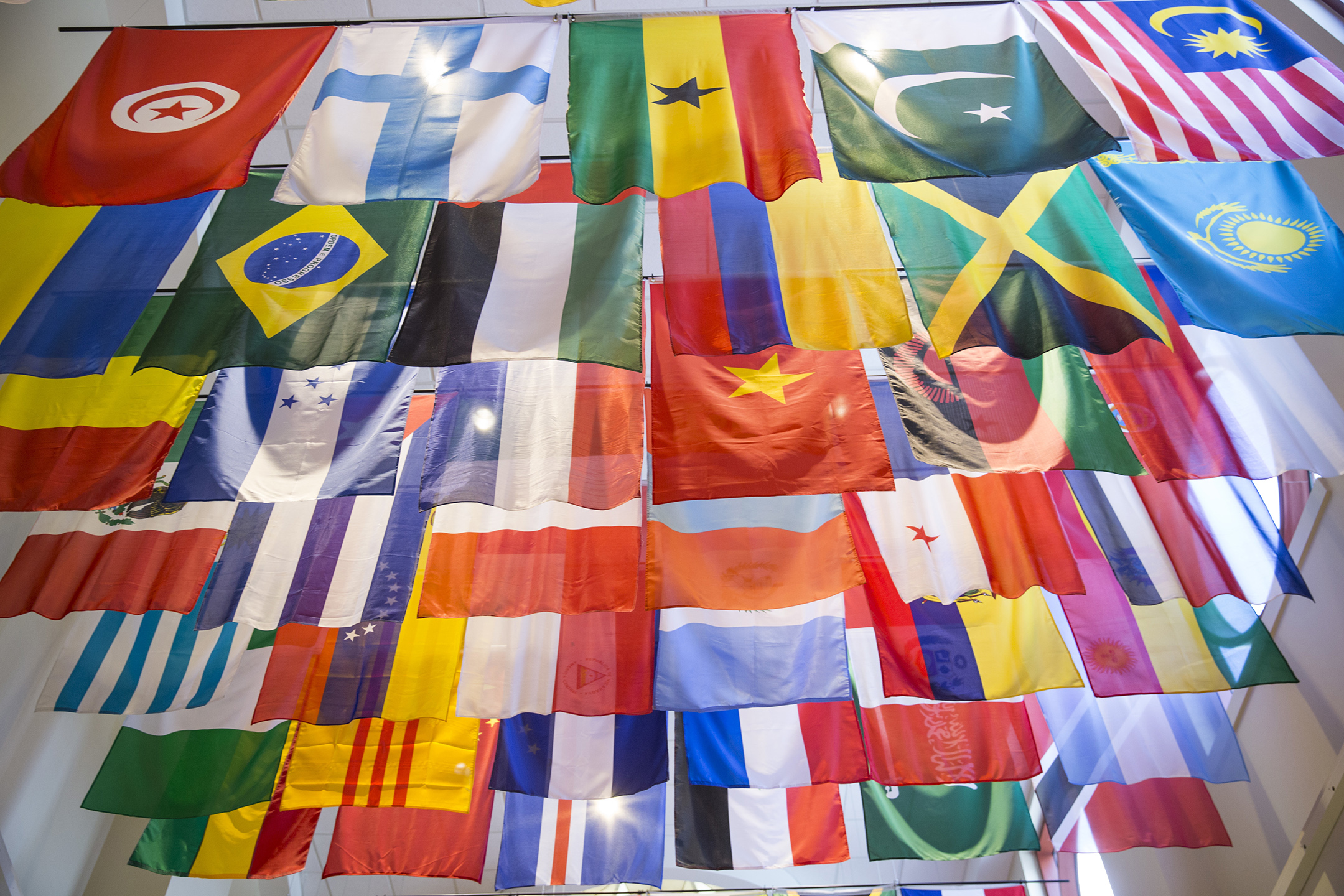 COUNTRIES
Operates in more than 160 different countries.
This program will include students from the following countries:

Argentina
Bahrain
Chile
Colombia
Dominican Republic
India
Indonesia
Latvia
Lebanon
Malaysia
Pakistan
Paraguay
South Africa
STUDENT GOALS
Participant from Bangladesh
"I hope to acquire and share knowledge related to online language teaching environments, instruction, and innovative ways to use technology in order to foster students' language skills."
Participant from Costa Rica
"My goal is to sharpen my skills to effectively support over 400 teachers in our virtual English group space in Kenya"
Participant from Mongolia
"I am in fact much more interested in the multiplying effect this program will help me transfer to the people I am working with and to the community I live in"
Participant from Kenya
"Participation in the exchange program will expand my professional network and improve my cultural competency and digital communication skills which will benefit not only me, but also my National University of Mongolia (NUM) colleagues in our roles …"
Participant from Morocco
"Given my research interest, my positive contribution to the success of such a melting pot consists in sharing my beliefs, values and perspectives along with my expertise in the field of intercultural learning …"
Participant from Morocco
"I hope that this training shall enhance my interpersonal and intercultural skills that are essential in virtual and physical learning spaces"
Participant from Philippines
"I will use the knowledge acquired in this exchange to suggest my province's leadership solutions for my province …, to help people improve the ability of international integration, especially in service of international tourism and economic development"
WORKSHOPS
Intercultural Communication, Online Learning Module Across the Globe, Building Community in Online Learning, Building and Fostering Critical Thinking in an Online Environment, Cross-Cultural Understanding of Tolerance, Ambiguity and Self-awareness.
FIELD TRIPS
Engagement dialogues with faculty across campus, Global Perspectives TV Show, Global Podcasts, Panel on Women's Day.
CAMPUS ACTIVITIES
Orlando History Center, Kennedy Space Center, St. Augustine, Home Dinners.
CULTURAL EVENTS
Orlando History Center, Kennedy Space Center, St. Augustine, Home Dinners.
COST OF PARTICIPATION
Food
Transportation
Accommodation
Hotel
AGENDA
Summary of Tentative Weekly Schedule (July 31st– Aug 18th)
Since CPT is curricular in nature and tied to enrollment in an internship, practicum, or Experiential Learning course, CPT is authorized on a semester-by-semester basis only.
Students are encouraged to apply early! UCF Global does not guarantee same-day processing for CPT applications. Refer to the table for application timeframes. Students pursuing a required internship should connect with their department for departmental deadlines and any additional paperwork, if applicable.
Students who have specific questions about their eligibility for CPT after reviewing the CPT Application Packet encouraged to schedule an appointment with a UCF Global Immigration Advisor.
| | Monday | Tuesday | Wednesday | Thursday | Friday | Saturday | Sunday |
| --- | --- | --- | --- | --- | --- | --- | --- |
| 9:00am – 12:00pm | Academic Reading, Research, Discourse and Discussion | Academic Reading, Research, Discourse and Discussion | Academic Reading, Research, Discourse and Discussion | Academic Reading, Research, Discourse and Discussion | Academic Reading, Research, Discourse and Discussion | Fieldtrips (Ex: Kennedy Space center, St. Augustine) | Free day! |
| 12:00pm – 1:00pm | Lunch | Lunch | Lunch | Lunch | Lunch | | |
| 1:00pm – 4:00pm | Academic Workshops, Graduate Student Mentor Time, and Campus Visits | Academic Workshops, Graduate Student Mentor Time, and Campus Visits | Academic Workshops, Graduate Student Mentor Time, and Campus Visits | Academic Workshops, Graduate Student Mentor Time, and Campus Visits | Cultural Events | | |