International Education Week
November 18-22, 2019 • University of Central Florida
Empowering Youth Through International Education
President Whittaker
IEW 2018 Message
2019 Event Calendar
Stay up-to-date with the events for the UCF's 2019 International Education Week! This page is constantly updating, so be sure to keep checking back for the latest developments.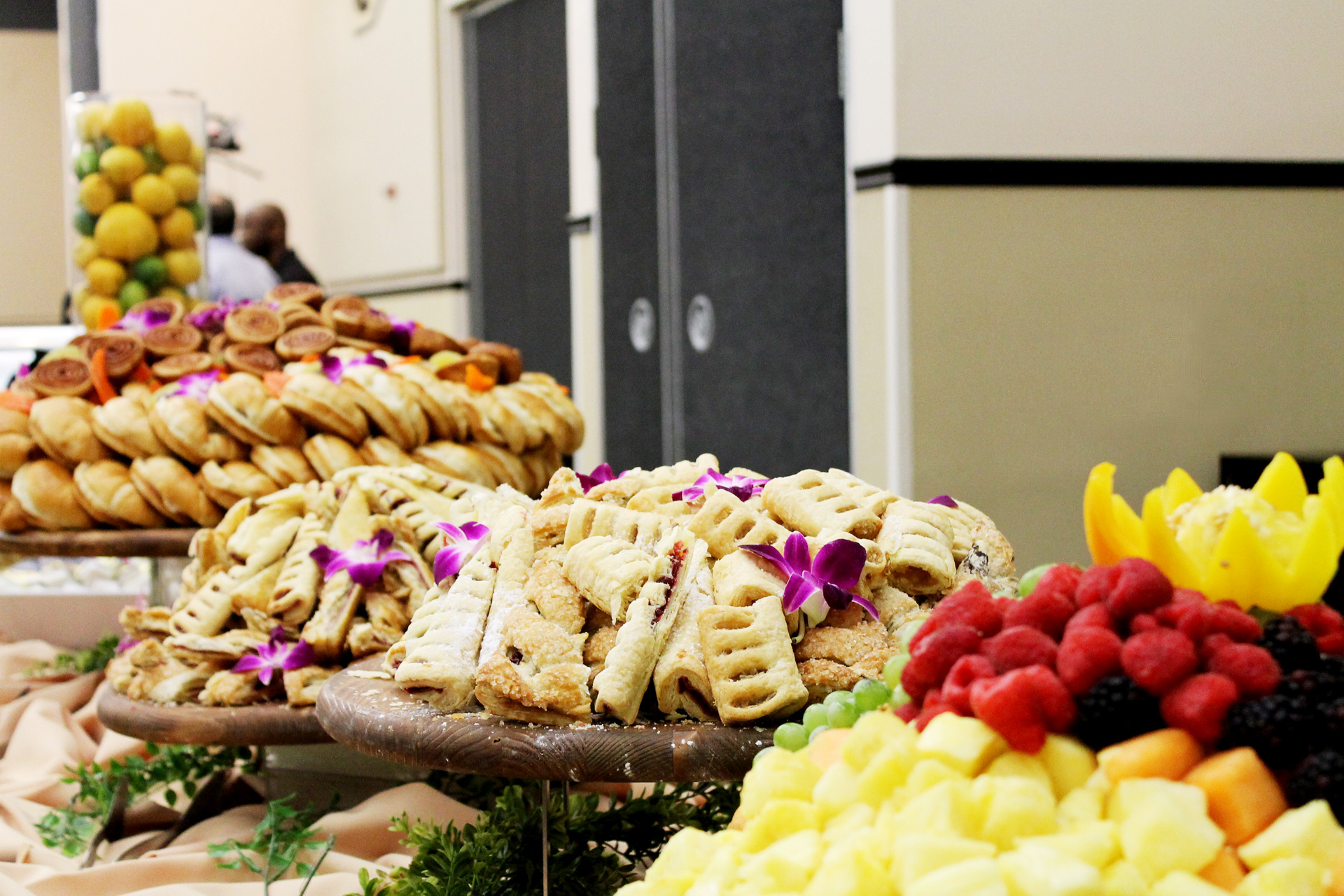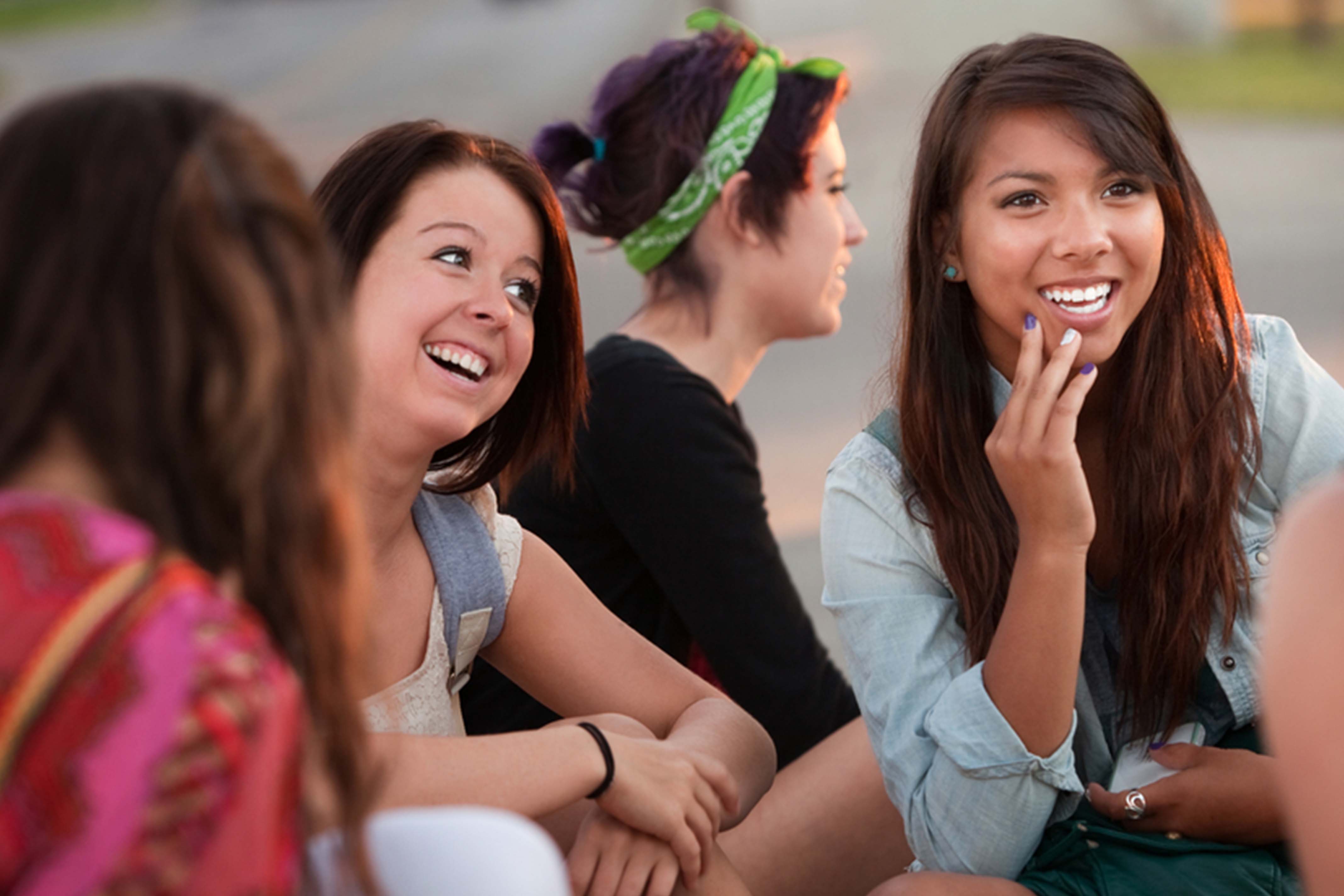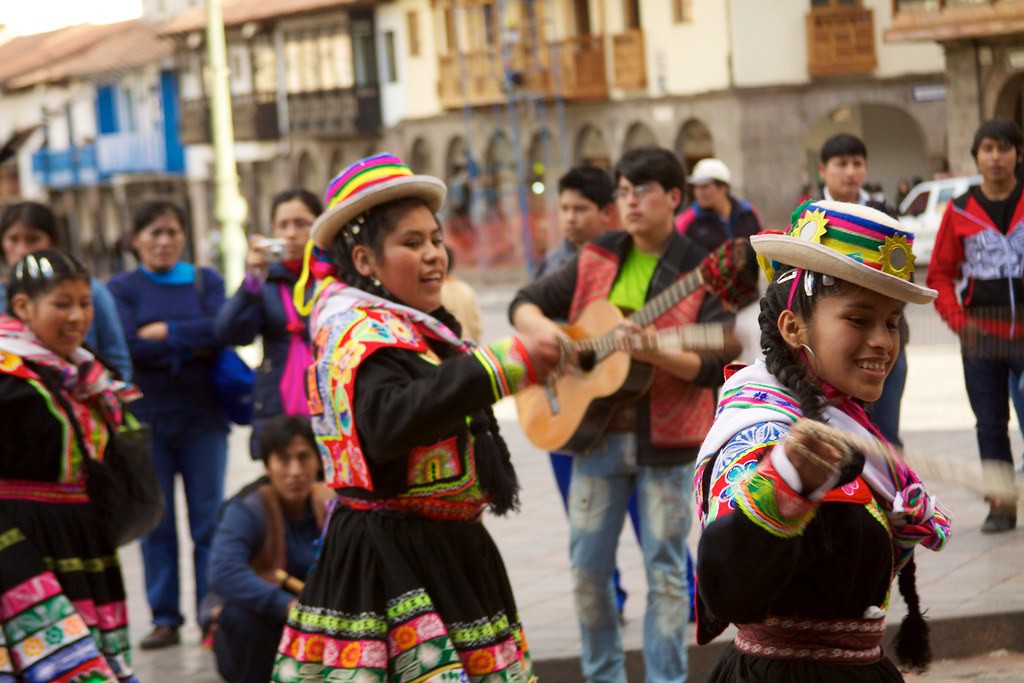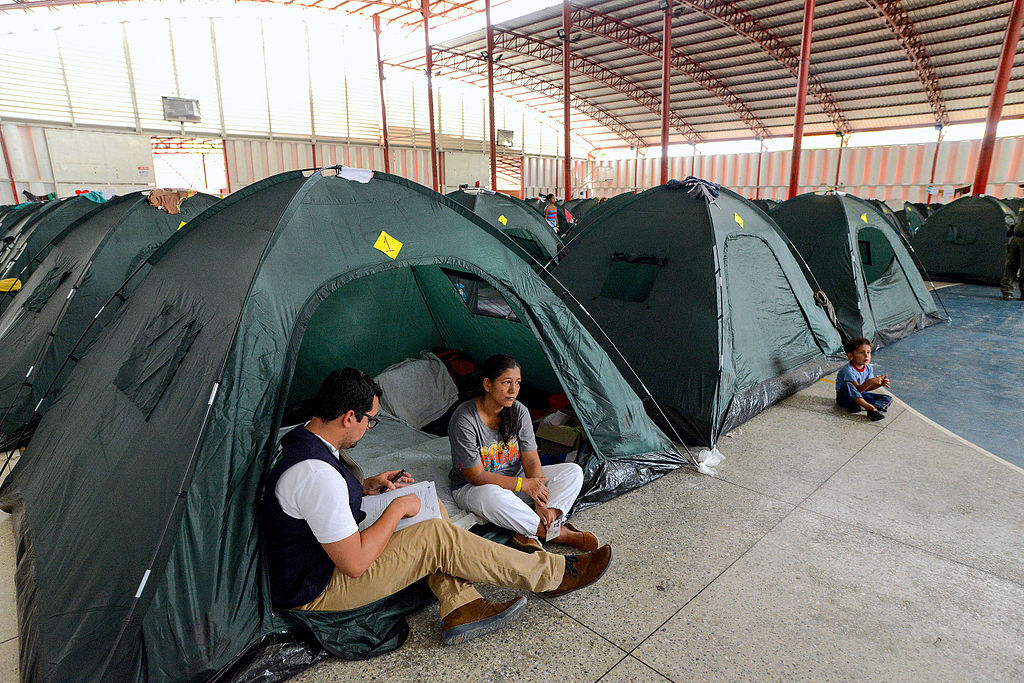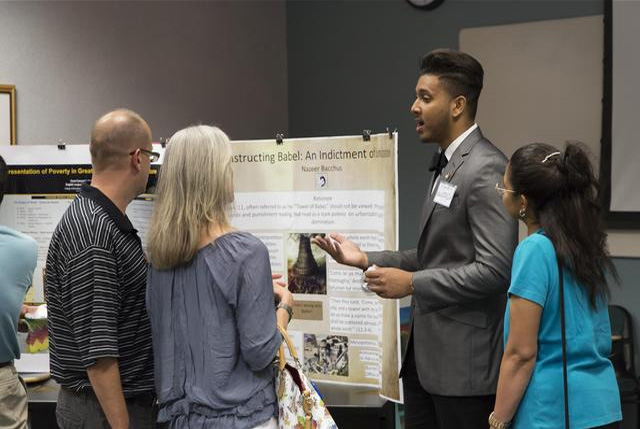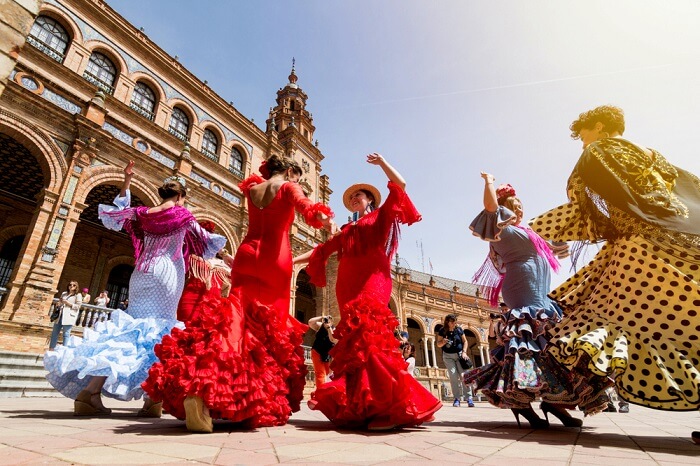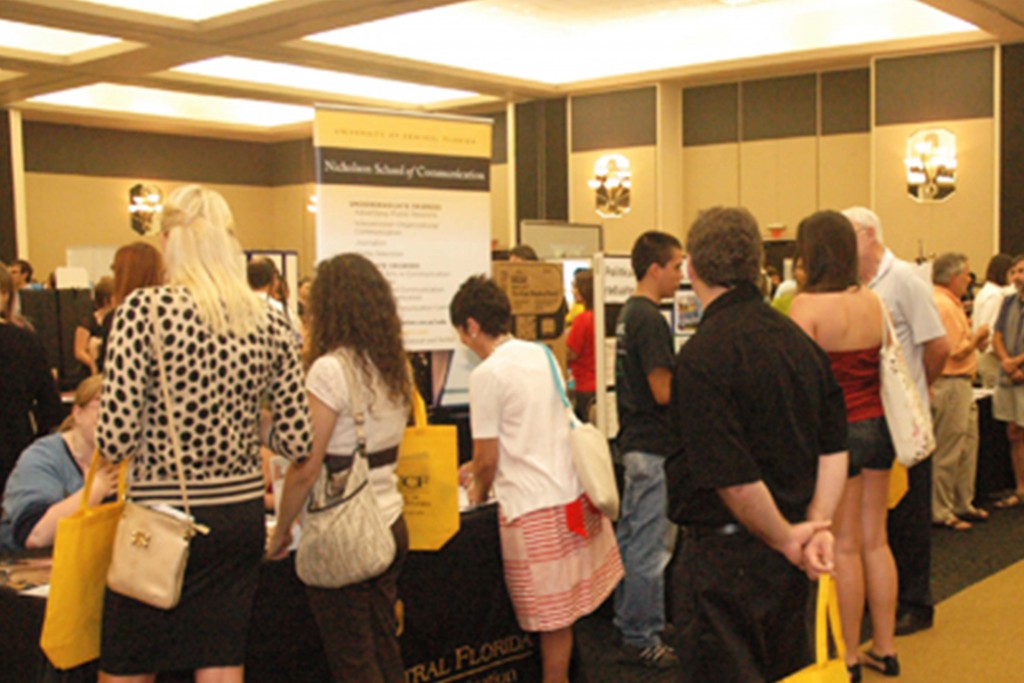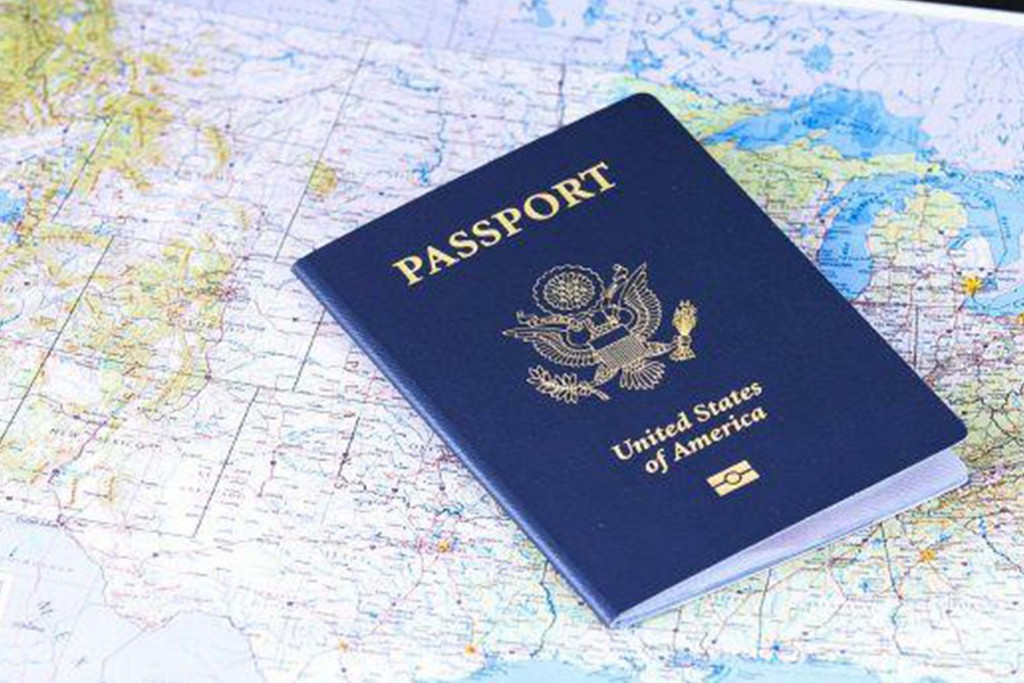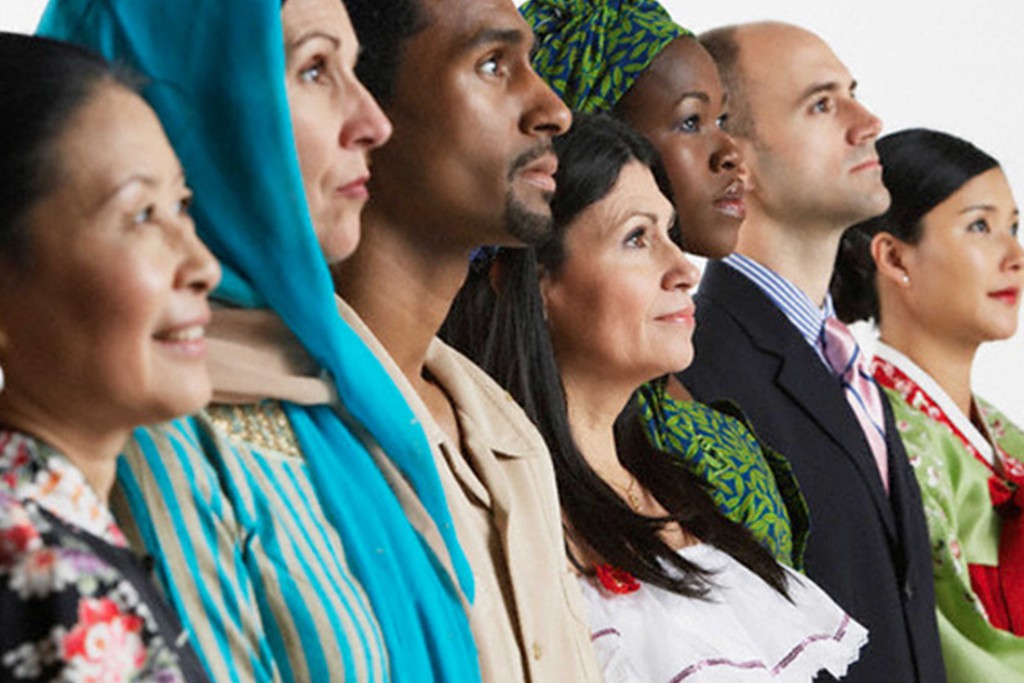 Don't see your event listed here? Be sure to let us know so that we can add it to our calendar!
Fill out the form link provided above, thank you!
Photo Gallery
IEW at UCF: Through The Years