UNDERGRADUATE FUNDING
The UCF Office of Student Financial Assistance periodically offers scholarships to non-U.S. citizens. Please refer to the Scholarship page on their website to obtain more information. Within their website, you can also find Scholarship Resources and other important information for International Students. We also recommend checking with the government of your home country to see if they offer scholarships or other programs for aid in order to study abroad. You can also search private scholarships at: internationalscholarships.com and iefa.org. For other financial support opportunities, please refer to the academic department of your major. Unfortunately, the federal government does not have any specific financial aid programs for undergraduate international students.
GRADUATE FUNDING
Funding in the form of assistantships, fellowships, and tuition support is available to qualified graduate students. The colleges and academic departments establish eligibility requirements and application guidelines. Students should contact the Graduate Program Director in the department of study to which they are applying for more information. There is also more detailed information available on the Graduate Admissions website. You can also contact both gradfellowship@ucf.edu and gradassistantship@ucf.edu for more information. You can also search private scholarships at: internationalscholarships.com and iefa.org. Unfortunately, the federal government does not have any specific financial aid programs for graduate international students.
FLORIDA LINKAGE INSTITUTES
The Linkage Institutes were created to assist in the development of stronger economic, cultural, educational, and social ties between the state of Florida and strategic foreign countries. Established under Florida Statute 288.8175, linkage programs are enabled to award out-of-state tuition waivers to citizens of qualified countries. The purpose of the tuition fee exemption program is to provide international students attending any institution of the State University System of Florida the opportunity to pay in-state tuition rates. Please visit Linkage Institutes to learn more.
Please review the following links to see if a linkage institute exists between Florida and your home country. Click applicable button for more information and opportunities available.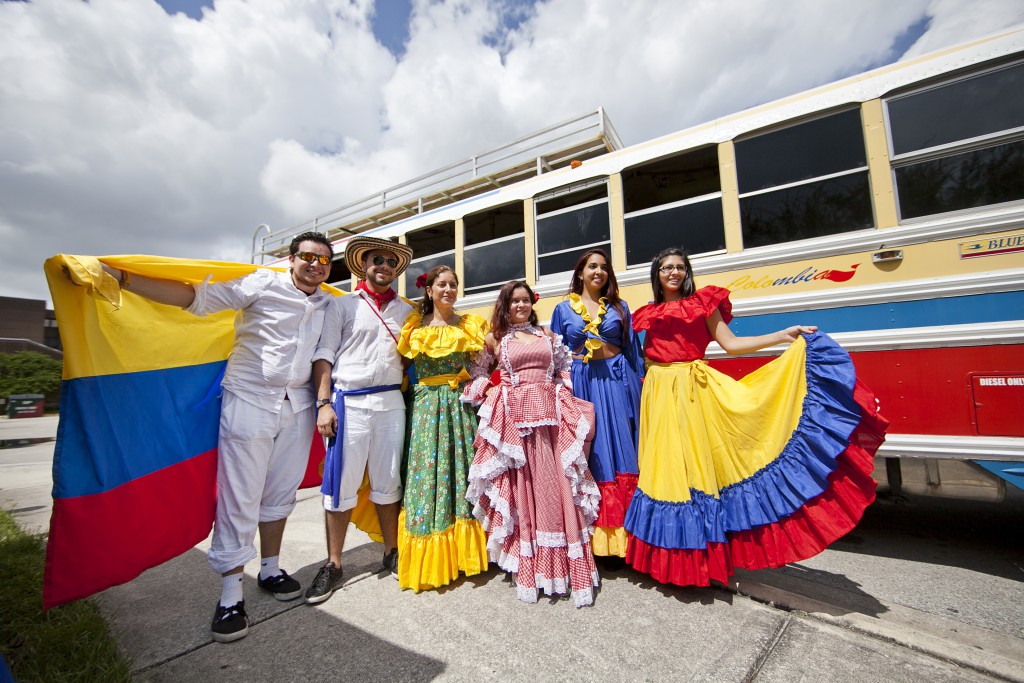 LATIN AMERICAN AND CARIBBEAN (LAC) SCHOLARSHIP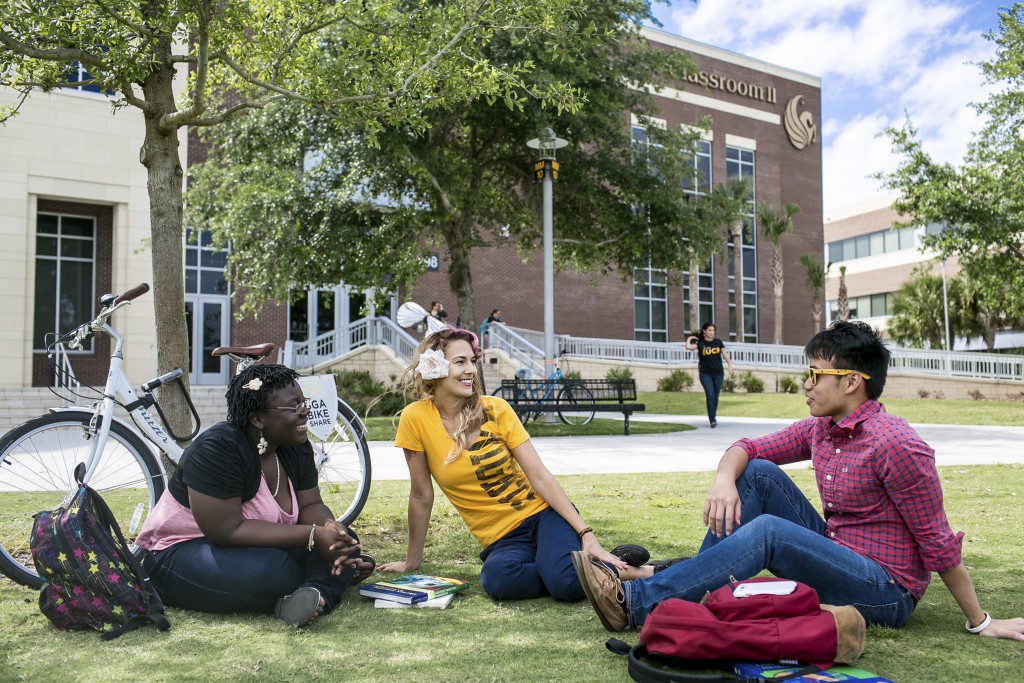 THE LEWIS FOUNDATION SCHOLARSHIP
The Lewis Foundation Scholarship is for qualifying and current UCF Bahamian students. This scholarship will cover all educational expenses for one academic year, including resident rate tuition, living expenses, and other fees from the university. It is renewable for four years based on qualifying criteria. Please download and review the flyer, and apply, here. Please contact Sergio Ponce Cordova for more information.
For Spring 2024, the application period is August 21, 2023 to November 3, 2023.
UCF GLOBAL HARDSHIP TUITION WAIVER
UCF Global has a limited amount of funds available to assist undergraduate international students facing unexpected and temporary financial hardship. The UCF Global Hardship Tuition Waiver is applied toward the "out-of-state" portion of tuition. Undergraduate international students are notified of the application procedure to their Knights email account approximately one month prior to the fall and spring semesters. A committee reviews complete applications and awards funds on a case-by-case basis to undergraduate international students who can document the temporary hardship. Funds are limited and it is not possible to receive full tuition coverage. While the waiver can generally be received only one time during the student's academic career, exceptions may be made due to extenuating circumstances.
DEADLINE
Your application must be submitted no later than Friday, December 22, 2023, at 11:59 PM EST. Late applications, and applications without supporting documents, will not be considered.