OUR COMMITMENT TO HEALTH AND SAFETY ABROAD
International Health and Safety regularly monitors and reviews the health and safety of our programs abroad. Individual safety cannot be guaranteed abroad or in the United States; however, UCF is committed to maximize safety for students, faculty, and staff who participate in engagements abroad. We encourage participants to take the necessary steps to enhance their safety and security abroad by completing the online orientation and attending all additional orientation meetings for their travel.
UCF has safety protocols for all students and university personnel abroad, and we:
Employ a full-time International Health and Safety Coordinator who proactively monitors the university's international programming.
Provide a 24/7 Emergency Abroad Hotline (407-823-0595) that connects travelers to the UCF PD, who can put participants in touch with
UCF International Health and Safety or other key staff trained in the emergency response protocol.
Serve as point of contact for incident reporting and response.
Maintain practices and implement an international emergency response plan and emergency response protocol.
Monitor security updates from multiple resources including:

U.S. Department of State
United Healthcare Global
U.S. Department of Treasury Office of Foreign Assets Control
Centers for Disease Control and Prevention

Require travelers visiting a restricted destination to undergo review by applying for a travel approval petition and authorization by the Office of the Provost or designee.
Enroll all participants in a comprehensive medical and security insurance policy.
Provide International Health and Safety Orientations to all UCF travelers.
UCF Travel Accident & Sickness Insurance Policy
The University has purchased a Travel policy to cover faculty, staff and students traveling outside of the United States, while on University sponsored trips including study abroad programs.  This insurance is primary to all other insurance policies that may also provide coverage.
For Benefit Summaries, Insurance Cards, and instructions on how to use the insurance while abroad visit the UCF University Compliance, Ethics, and Risk Office website.
General exclusions include : "Injury or loss contributed by the use of drugs unless administered by a doctor."
Travel insurance, while not required, is highly recommended. Travel insurance protects you from costs associated with travel cancellations and interruptions, as well as loss or damage to property during the trip.
Make sure you save all of your receipts from doctors' offices and pharmacies. Some doctor's offices may require you to pay office visit fees up front. Many pharmacies also expect cash payment when you receive prescription medication. You will then submit your receipts to the insurance company for reimbursement. Pre-departure orientations will provide more details about insurance coverage.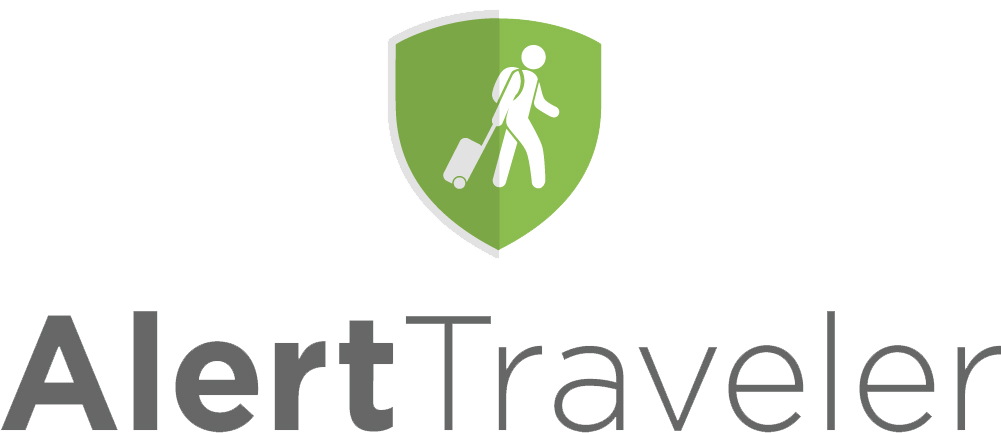 AlertTraveler is an subscription service that UCF has engaged to keep travelers safe. It features an app for iOS and Android devices and utilizes GPS and the itineraries that are already stored in our StudyAbroad portal. AlertTraveler provides travelers with country and city intelligence, safety and security alerts, and an instant check-in option in case of emergency.
Click here for more information.