Your dreams are our goals. Our innovative programs of study meet you where you are, offering a learning experience unlike any other in Central Florida. We are here to help you achieve your goals.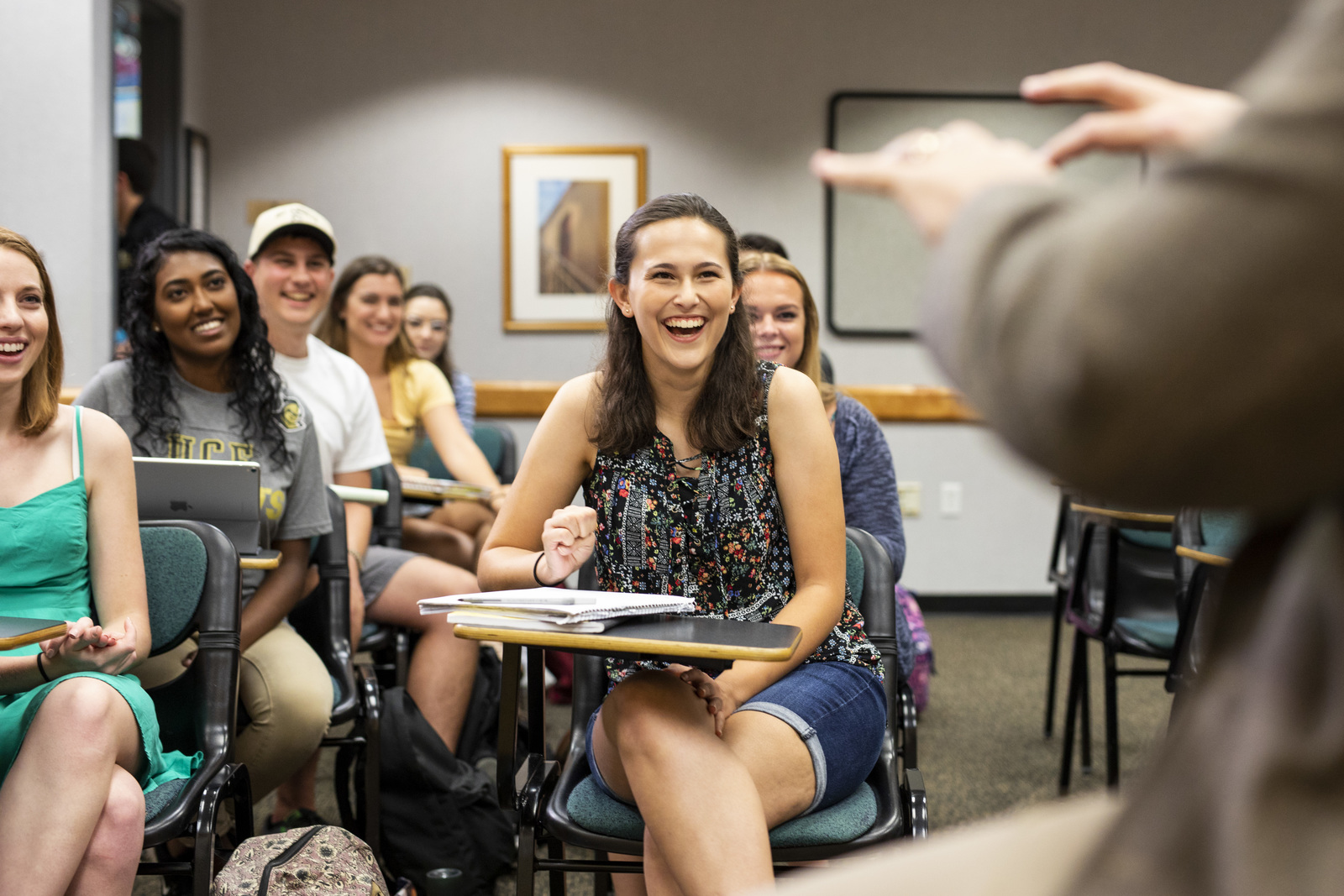 INTENSIVE ENGLISH PROGRAM
As a leader in intensive, student-focused, English-learning, the Intensive English Program provides a high-impact curriculum based on face-to-face instruction in core language subjects while preparing you for your future.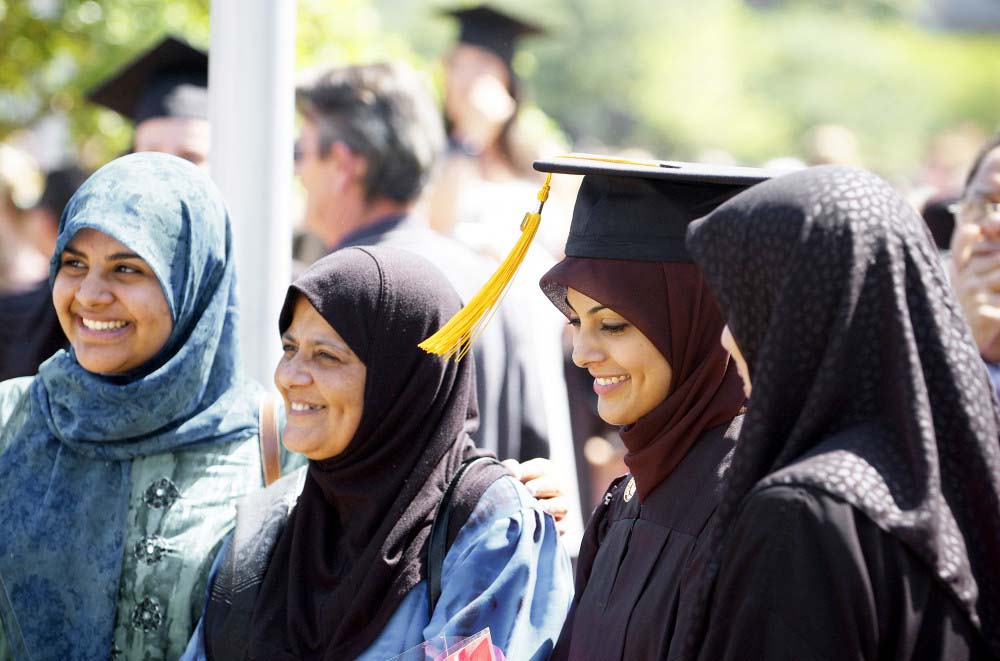 PATHWAY PROGRAMS
The Pathway Programs provide access for students planning to pursue a degree at UCF. Our program offers students the opportunity to join UCF undergraduate classes while fulfilling English proficiency requirements.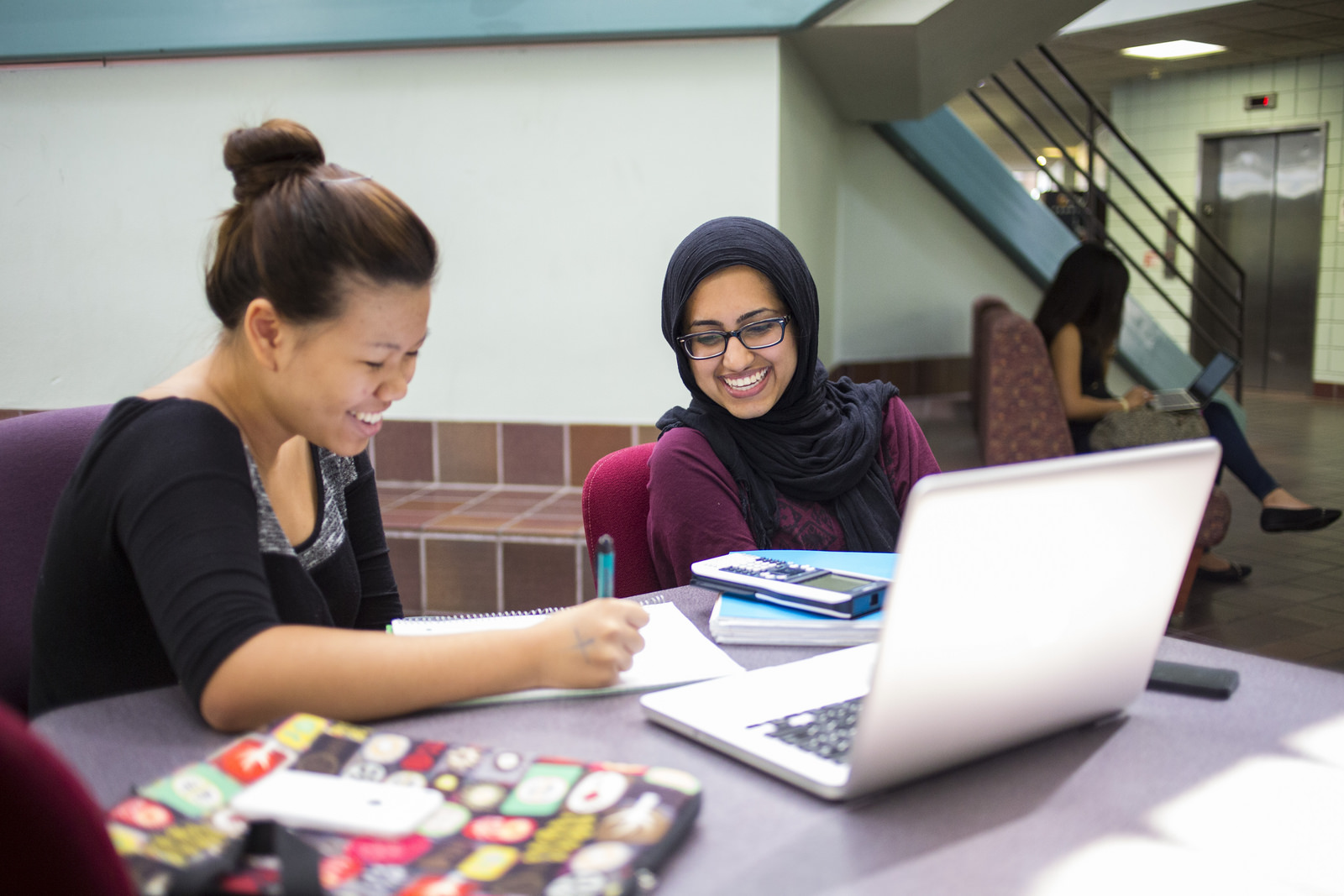 ONLINE ENGLISH PROGRAM
With the Online English Program, students can start developing English proficiency at home, and transition to our on campus programs. We offer a high-impact curriculum with content created to meet learner needs.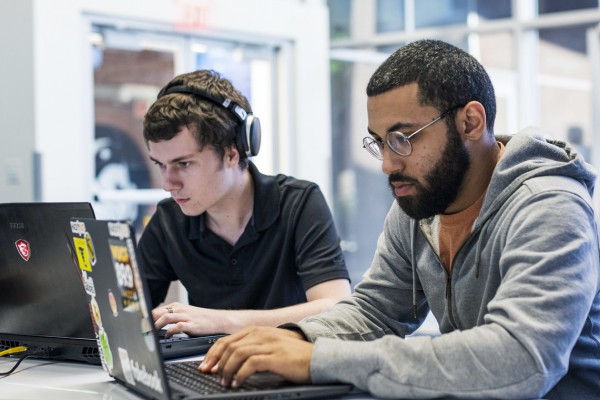 IELTS ACADEMIC PREP
This course will aid in developing the skills for success on the IELTS Academic Exam. Participants learn to develop composition and academic vocabulary, grow fluency in conversational speaking, and understand question types.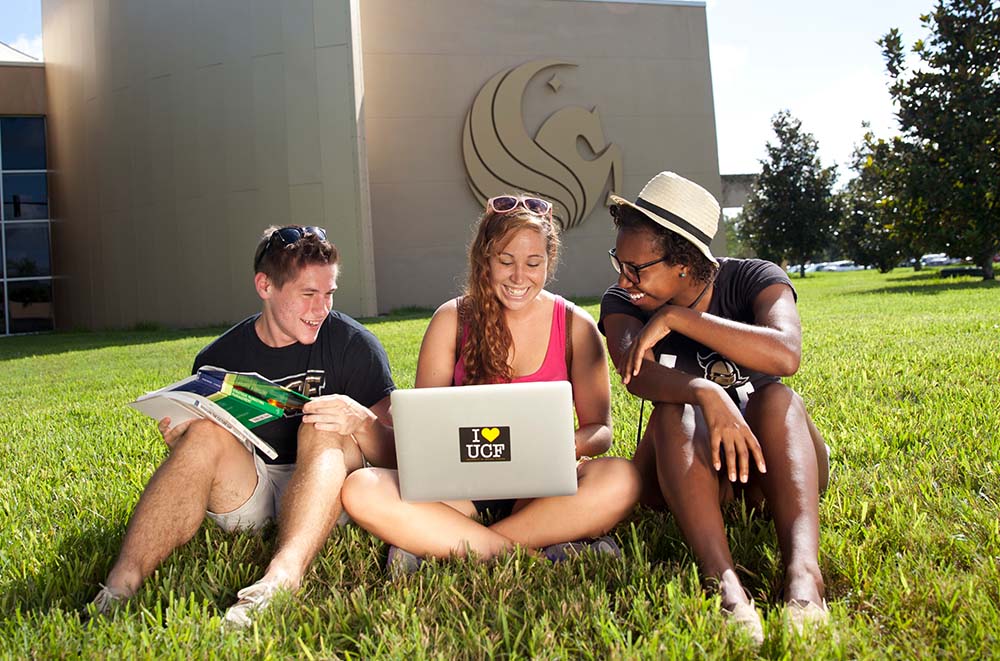 SPECIAL PROGRAMS
Our custom English language programs for specific university and educational partners typically consist of intensive English instruction in the mornings and cultural activities or professional immersions in the afternoons.
COMPARE OUR PROGRAMS
Discover the different features our programs have to offer
and find the best fit for your English learning needs!
LEARN MORE ABOUT UCF!
Complete the form below with your contact information and program of interest to get more information about the University of Central Florida.