¡Bienvenido! Puede traducir esta página al español utilizando el menú desplegable en la parte superior derecha de la página.
Community English Program (CEP)
The Community English Program (CEP) is for Central Florida residents whose first language is not English. Courses are designed to help build conversational English skills necessary for working and living in the United States. Participants in the CEP develop skills in listening, reading, writing, speaking, vocabulary, grammar, and culture. Classes are offered in person on campus and at community based organizations, as well as online.
PROGRAM CRITERIA
• Students must be a verifiable resident of Central Florida.
• Space is limited based on level placement and class schedule.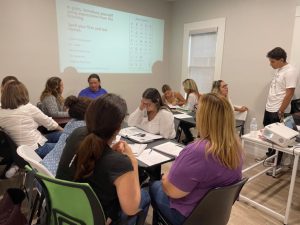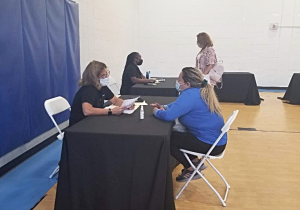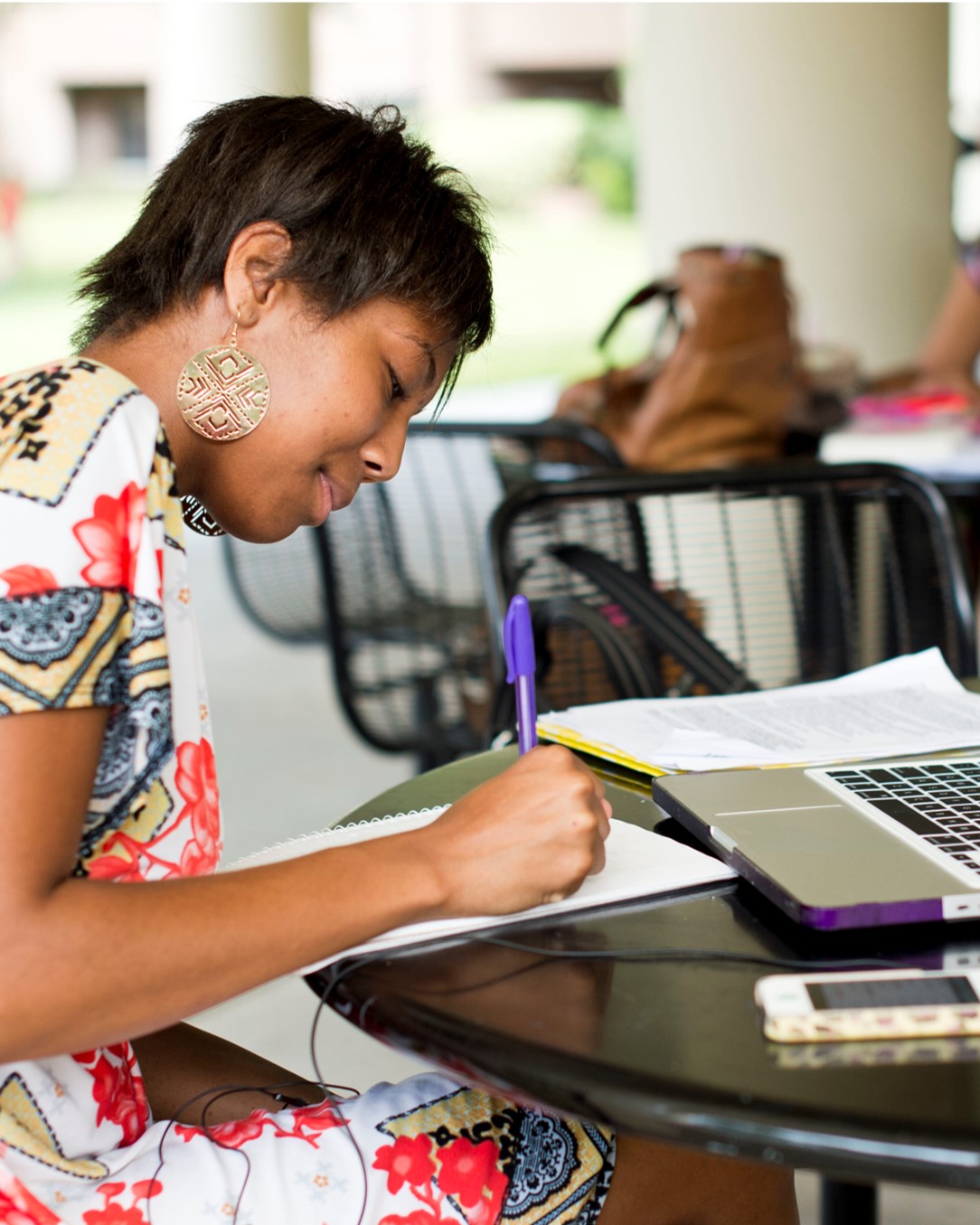 PREPARATION FOR THE FUTURE
After successful participation in the Community English Program, participants may be eligible to join one of the following:
The

Intensive English Program

provides a high-impact curriculum based on face-to-face instruction in core language subjects while preparing you for your future.

The Online English Program provides the opportunity to develop English proficiency at home with multiple one-on-one instructor conferences per week.
PROGRAM STRUCTURE
Lessons include oral and written material and a variety of multimedia and visuals to supplement the learning experience. Classes are delivered live using video streaming technology.
LA CASA at UCF Global
UCF Global is committed to living out the University's goals as a community partner.  UCF Global's Latinos y Amigos Center for Advancement and Student Achievement (LA CASA) offers an inclusive environment at UCF for the immigrant community that provides opportunities to enhance academic and career success.  We do this through wraparound services and programs for Latino and immigrant learners at UCF and community centered adult education and upskilling programming throughout Central Florida.
English Language Courses (Basic, Intermediate, Advanced)
Customized English courses for specific industries (ie. hospitality, health care, business)
Hispanic Business Education and Training Program (HBEAT)
Career development workshops
Immigration assistance and informational clinics
Our goal is that, together with cross sector partners in the region, we can engage the Central Florida community in educational opportunities that foster economic mobility and overall prosperity.
Thank you to our funders.
English for Entrepreneurs Program
This course for advanced English language learners, develops students' ability to understand and utilize business and workplace terminology to effectively communicate, orally and in written form, in a business setting. Students will learn intermediate terminology and communication skills that will enable them to function effectively in a business environment.  The fee is $150 for the 8 week / 32 hour program.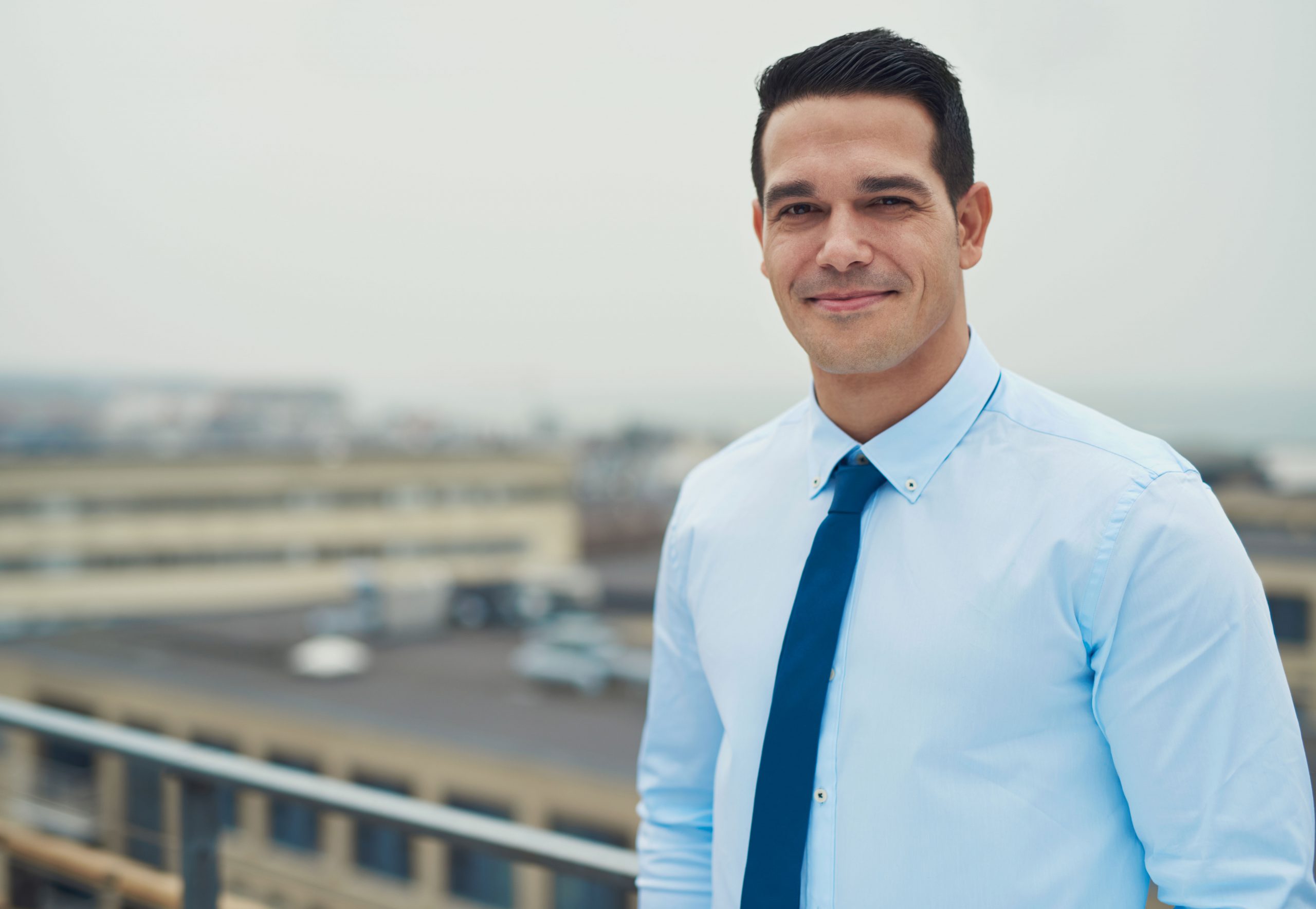 English Access Microscholarship Exchange program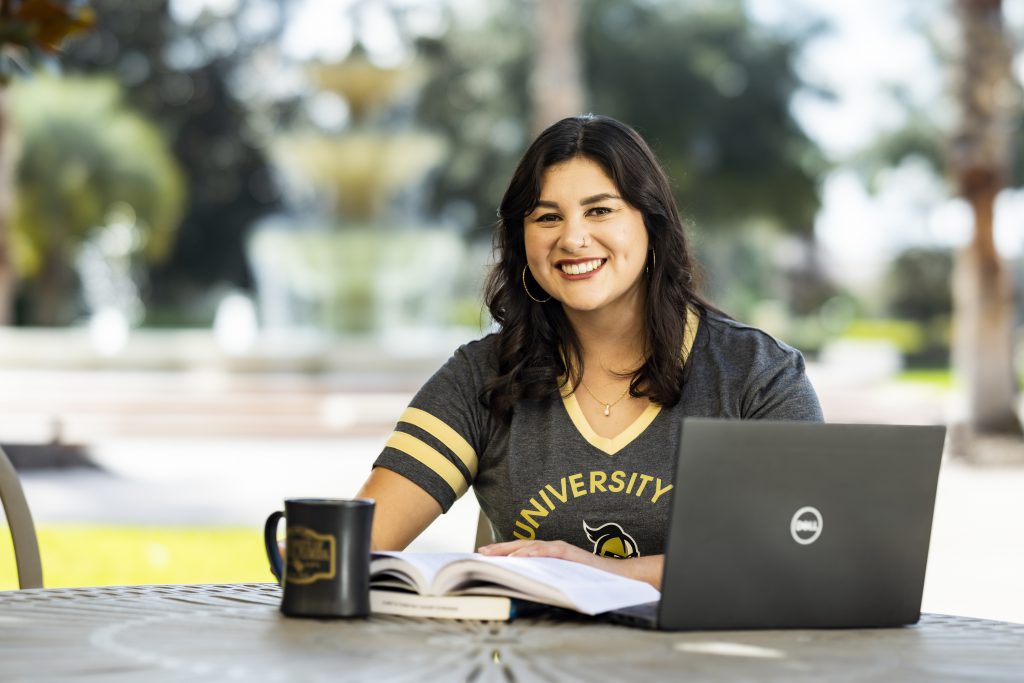 In-person exchanges are sponsored by the U.S. Department of State's Bureau of Educational and Cultural Affairs Office of English Language Programs through the English Access Microscholarship Program. The programs are administered by FHI 360 and hosted by U.S. partner universities and non-profit organizations. This exchange program is intended for international English as a Foreign Language (EFL) educators to exchange perspectives and experiences on best practices in building and fostering intercultural communication in virtual English Language exchanges. The exchange participants attend a two-week intensive professional development program at UCF and then will travel to Portland, Oregon to attend a week-long program organized in conjunction with the 2023 TESOL International Convention. The program brings approximately 25 participants from 21 different countries to the United States.