About the 2023 Day of Giving
You Can Help Us Unleash Potential
On Thursday, April 13, Knights from across the country and around the world will rally together as we bounce, stomp, splash and cheer over 24-hours celebrating all that we love about our great university. Join in the celebration of UCF Day of Giving by investing in the future success of UCF students and faculty as we bring out the best in Black & Gold.
From expanding student scholarships, powering championship athletics, enhancing the university's global reputation, fueling innovative research and inspiring creative works, every gift made on Day of Giving will help us continue to unleash the potential of people and ideas to positively change the world.
Ready to make a difference? Explore the challenges that will be active throughout the day, discover ways you can help spread the word, and find your favorite program, fund or initiative to support on April 13.
Get ready to Charge On, Knight Nation!
Please review our different accounts below, we appreciate your support!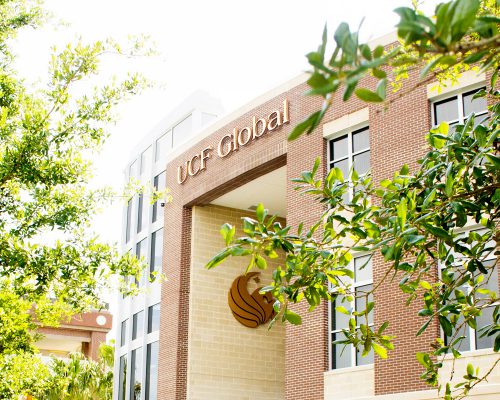 International Student Excellence Fund

By making a gift to the International Student Excellence Fund, you help us on our quest to transform lives by providing access to high impact, international experiences across the UCF and global community with a commitment to excellence in partnership, innovation and services.