OUR PROGRAM
UCF Global's IELTS Academic Prep course is designed to aid test-takers in developing the necessary skills for success on the IELTS Academic Exam. Participants learn strategies to better develop and compose Writing Tasks 1 and 2, grow fluency and ease in conversational speaking for Speaking Tasks, understand question types for Listening and Reading, and develop academic vocabulary to enable greater success on all subtests.
Other topic areas in this course include strategies for time management, note-taking, self-editing, and testing mechanics. The course also includes information on how each section is scored, as well as model answers.
Learn more about the international student experience at UCF on the IELTS Podcast.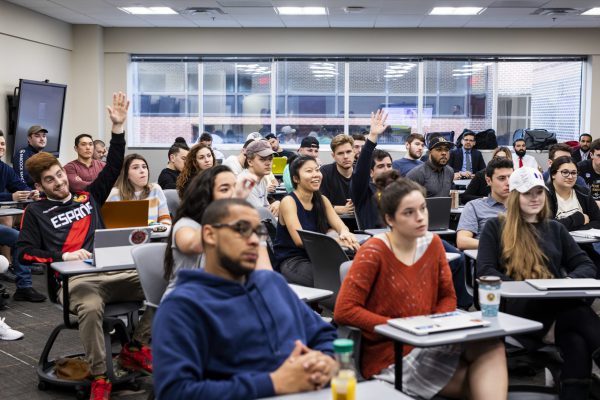 ONLINE SELF-STUDY COURSE
LENGTH
45 hours of instruction, assignments, and practice tests
PROGRAM COST
$300
STARTING
February 2022
HYBRID
LENGTH
18 hours in three face-to-face meetings and 40 hours online instruction
PROGRAM COST
$750
STARTING
 February 2022
COURSE GOALS
By the end of this course, you will be able to:
1
Understand the test format and grading system of IELTS
2
Identify your own strengths and weaknesses on the different sections (i.e., Listening, Reading, Writing, and Speaking) of IELTS
3
Acquire content knowledge, skills, and strategies relevant to achieving band scores/grades in IELTS for American college entrance requirements
4
Increase academic vocabulary
ADMISSIONS REQUIREMENTS
In order to be admitted to the program, you must be at least 16 years old.
Payment for this course must be made at the time of application.
LEARN MORE ABOUT UCF!
Complete the form below with your contact information and program of interest to get more information about the University of Central Florida.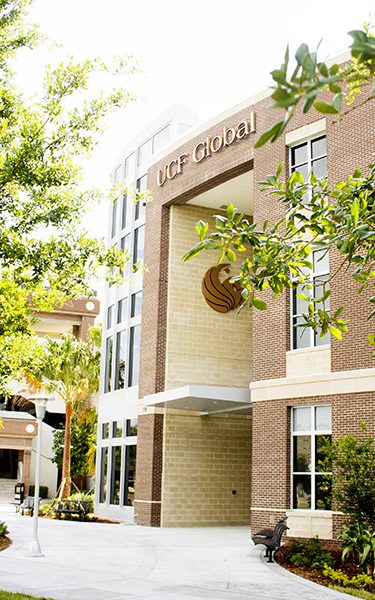 EDUCATION PARTNERS
UCF Global partners with qualified educational agencies who are committed to ensuring that students receive a productive and fulfilling experience at UCF Global and the University of Central Florida.