Congratulations on becoming a Global Knight! We want your experience to be as smooth and exciting as possible. Before you begin, please complete the steps below to avoid common issues or delays.
In order to get started, please refer to the important steps below to assist you with creating your UCF student login.
1. Obtain your UCF NID using this link.
2. Look for the UCF NID Confirmation Email with your NID, this is your UCF username.
3. Follow the steps in the video below to create a new password.
You are all set up! Please let us know if you have any questions or concerns by emailing ucfglobal@ucf.edu or calling 407-823-2337.
It is important that you complete this set up prior to starting the program, so please do so as soon as possible.
2
SETTING UP YOUR UCF EMAIL
NOTE: IT MAY TAKE UP TO ONE DAY!
PREFERRED INSURANCE PLAN
UCF has partnered with Academic Health Plan (AHP) to provide international student health insurance coverage through Aetna Student Health. If you chose to purchase this plan, please submit payment confirmation in order for us to verify. Additional resources and information about the plan are available below.

F & J students are required to have health insurance.
The coinsurance and deductible for this plan are waived when students use the UCF Student Health Center.
PRE-APPROVED ALTERNATIVE INSURANCE PLANS
Students may also select from any plan that meets all of the Florida Board of Governors' requirements. UCF Health Services has pre-approved 6 alternative plans. Students may also use plans provided by sponsors and employers if the plans meet the minimum requirements. The required documentation for each type of plan is specified below:
| | |
| --- | --- |
| Type of Coverage | Required Documentation |
| Academic Health Plan (AHP) | Payment confirmation |
| Pre-approved alternative plan | Confirmation letter/certificate of coverage |
| Saudi Arabian Cultural Mission | Insurance card, financial guarantee |
| Embassy of Kuwait | Insurance card, letter of support |
| Embassy of Qatar | Insurance card, financial guarantee |
| Embassy Libya | Insurance card, letter of support |
| Embassy of Oman | Insurance letter of coverage, financial guarantee |
| Embassy of United Arab Emirates | Insurance card, financial guarantee |
If your sponsor is not listed above, please submit your insurance information and a statement of financial support for review to UCF Health Services.
All documents must be submitted prior to registration. Documents may not be submitted via email . To upload your documents (either as PDF or JPEG file), please visit Student Health Services and click on "Submit Completed Insurance Documents". For any insurance questions, please contact: International Insurance by phone: 1-407-823-6295 or by email: HSIntInsurance@ucf.edu
INTERNATIONAL STUDENT INSURANCE
FL Board of Governors regulation 6.009 requires that all international students with F and J status have medical insurance prior to registration. Proof must be submitted to the International Insurance Department located within the Health Information Management and Compliance Office at Student Health Services.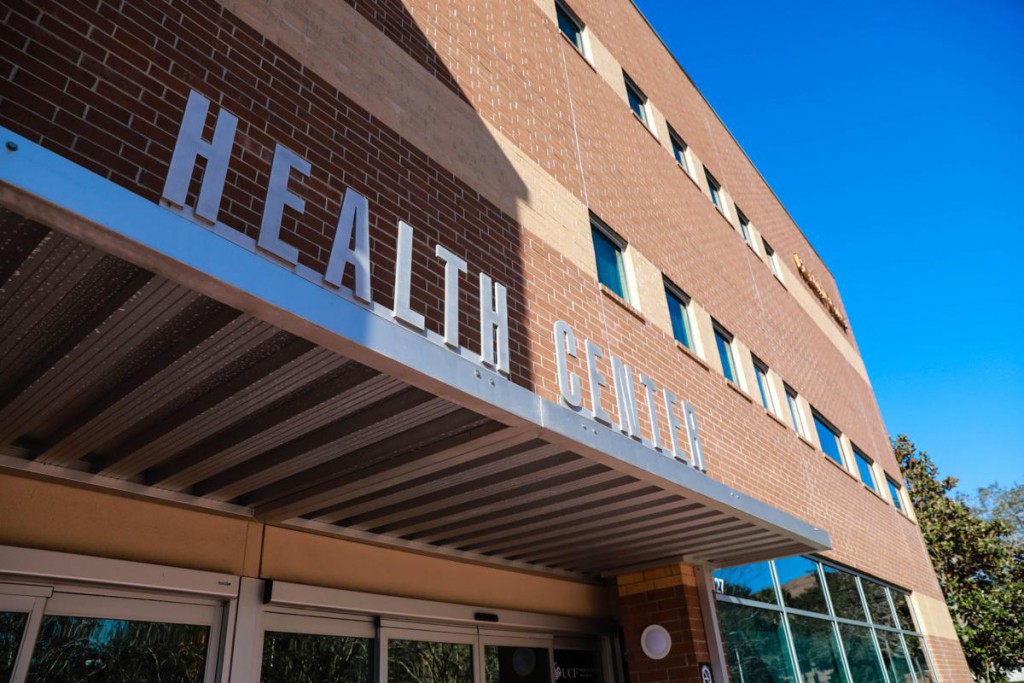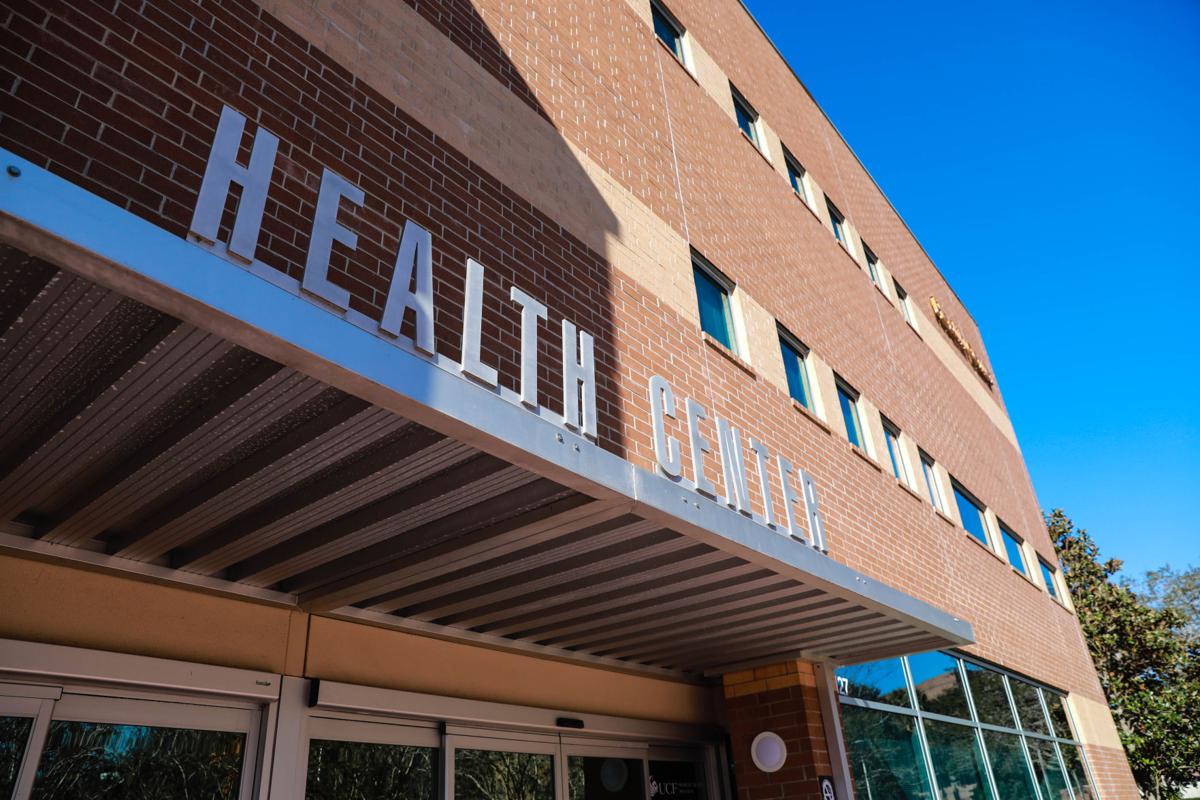 OFF-CAMPUS HOUSING
Please make sure to review the Off-Campus Housing and Hotel information, here. All students are responsible to make their own housing arrangements before arriving on-campus. Intensive English Program students are not eligible for on-campus housing.
Please watch the video below to learn information about the Level Placement Test.
If you haven't already, you will be receiving an agenda with specific information about this session. This is just an example and not your full agenda. The information below is subject to change.
Day 1
Academic Presentation
Health Insurance & Immunization
Safety and Security
Immigration
Day 2
Placement Test
Technology Presentation
Day 3
Class Registration
Question and Answer
Electronic check payments for tuition and fees are not assessed convenience fees.
The convenience fee for Visa, MasterCard, Discover, and American Express tuition and fee payments is 2 percent of the total payment.
ACCEPTABLE FORMS OF PAYMENT
Acceptable forms of payment include checks, money orders, credit cards, and international wire transfers. For mailed payments, include the student's name and UCF ID on checks and money orders, and mail them to the address below. UCF does not accept cash payments for tuition and fees. E-check and credit card payments may be made online by logging into myUCF (https://my.ucf.edu).
Checks issued from money market accounts, credit card companies, mutual funds, brokerage accounts, home equity or other lines of credit cannot be processed as an e-check. These types of checks with the student's name and UCF ID are accepted by mail.
For detailed information on international wire transfers, please click here.
INTERNATIONAL PAYMENT

The University of Central Florida has partnered with Flywire to make your international payments safe and easy. Flywire allows you to pay from almost any country and any bank. They also offer excellent foreign exchange rates, allowing you to pay in your home currency (in most cases) and save money, compared to traditional banks. We ask that you send all bank transfer payments through Flywire.
To get started, go to the Flywire website for your specific program (see below) to create a Flywire login and fill out your payment details. Once the necessary information is entered, you will receive payment delivery instructions on how to send your payment to Flywire by visiting your bank (online, phone, or in person).
Flywire will convert the funds and will send the amount to UCF where it will be credited to your student account. If your home currency isn't available, you can still save by sending your payment in one of the many currencies offered.
You will be able to login to your Flywire account at any time to track the process of your payment. Please note – it may take up to 3 business days to post the payment to your student account.
WELCOME AS A NEW GLOBAL KNIGHT!
We are excited to have you as part of our family!