Our custom English language programs for specific university and educational partners typically consist of intensive English instruction in the mornings and cultural activities or professional immersions in the afternoons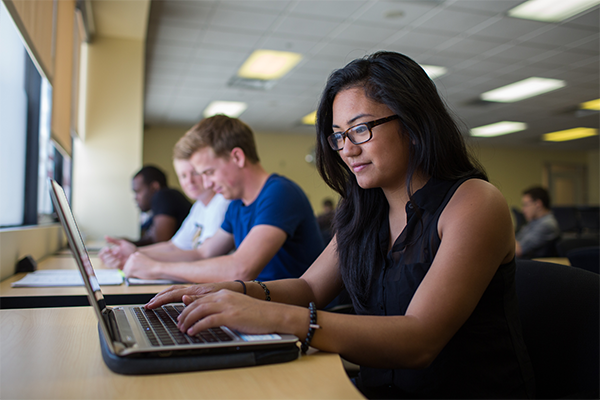 COMMUNITY ENGLISH PROGRAM
Expertly-designed as a gateway to English language learning for Central Florida residents, the CEP provides the opportunity for residents to improve and gain communication level proficiency.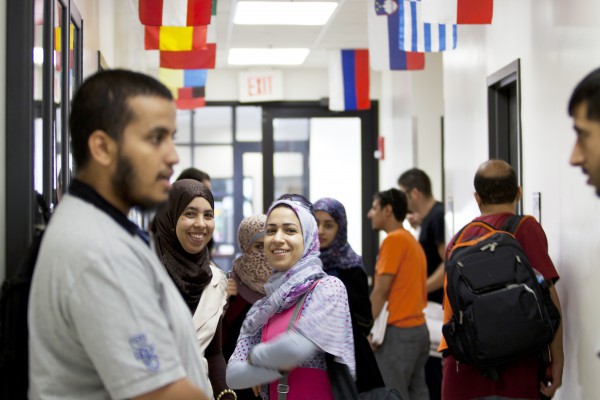 BLCSI PROGRAM
Through our partnership with Saudi Arabia's Ministry of Higher Education and OCPS, students develop strong English language skills, experience real-life classrooms in a K-12 environment, and become effective change agents.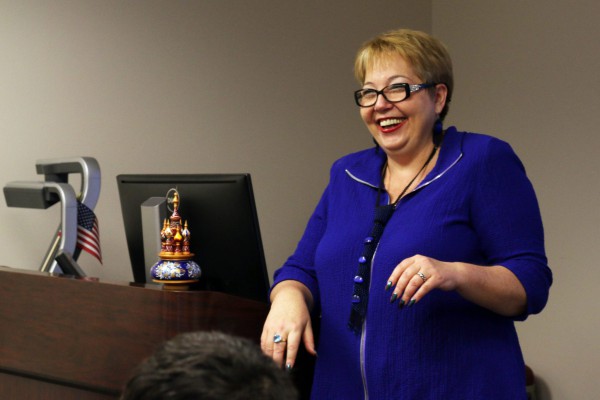 RUSSIAN STUDIES PROGRAM
Through our partnership with Dr. Kourova and the Department of Modern Languages and Literatures, UCF Global seeks to enhance international opportunities for students to experience Russian language and culture.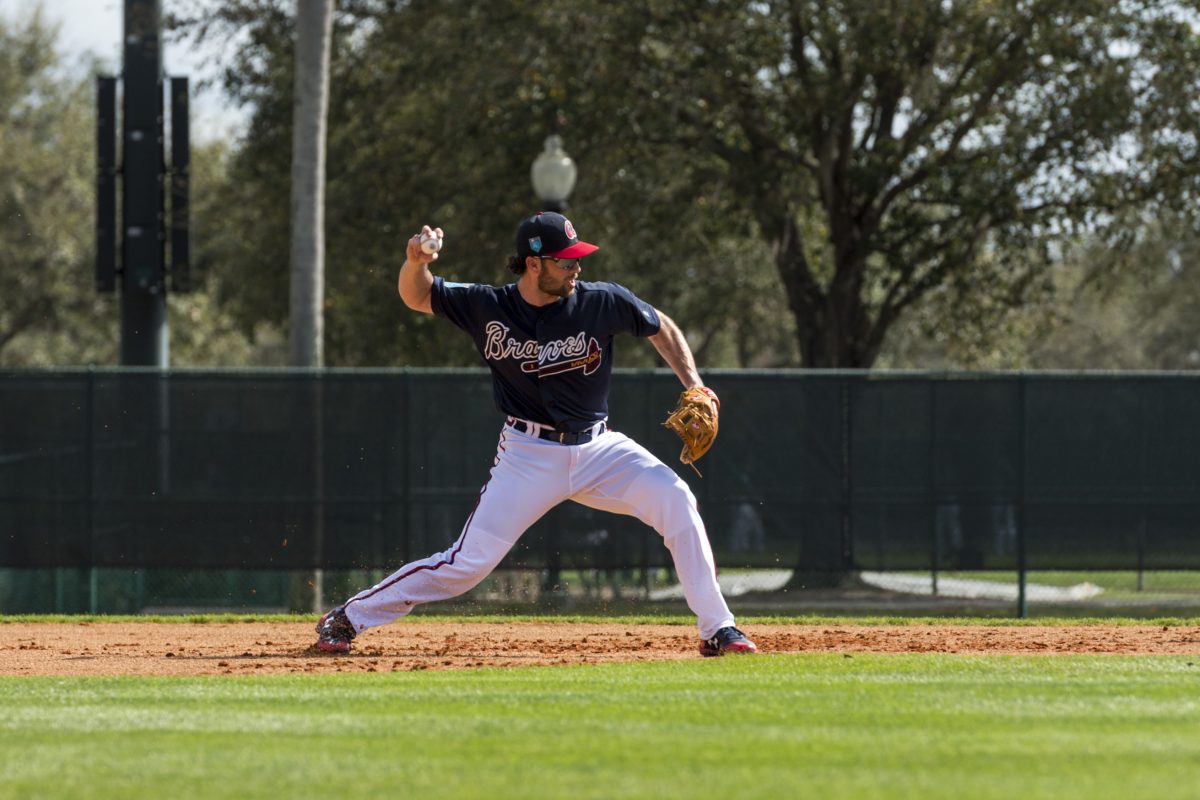 ATLANTA BRAVES
Through our partnership with the Atlanta Braves, UCF Global facilitates communication on and off the baseball field by providing English instruction to players and staff.
LEARN MORE ABOUT UCF!
Complete the form below with your contact information and program of interest to get more information about the University of Central Florida.