BECOME A TECHNICIAN FOR THE FUTURE
Learn English with UCF Global and become a Technician For The Future! The UCF Global Online English Program will offer a learning experience unlike any other.
Start your English courses before your technician training or pair language classes with either three-month training or two-week intensive avionic training.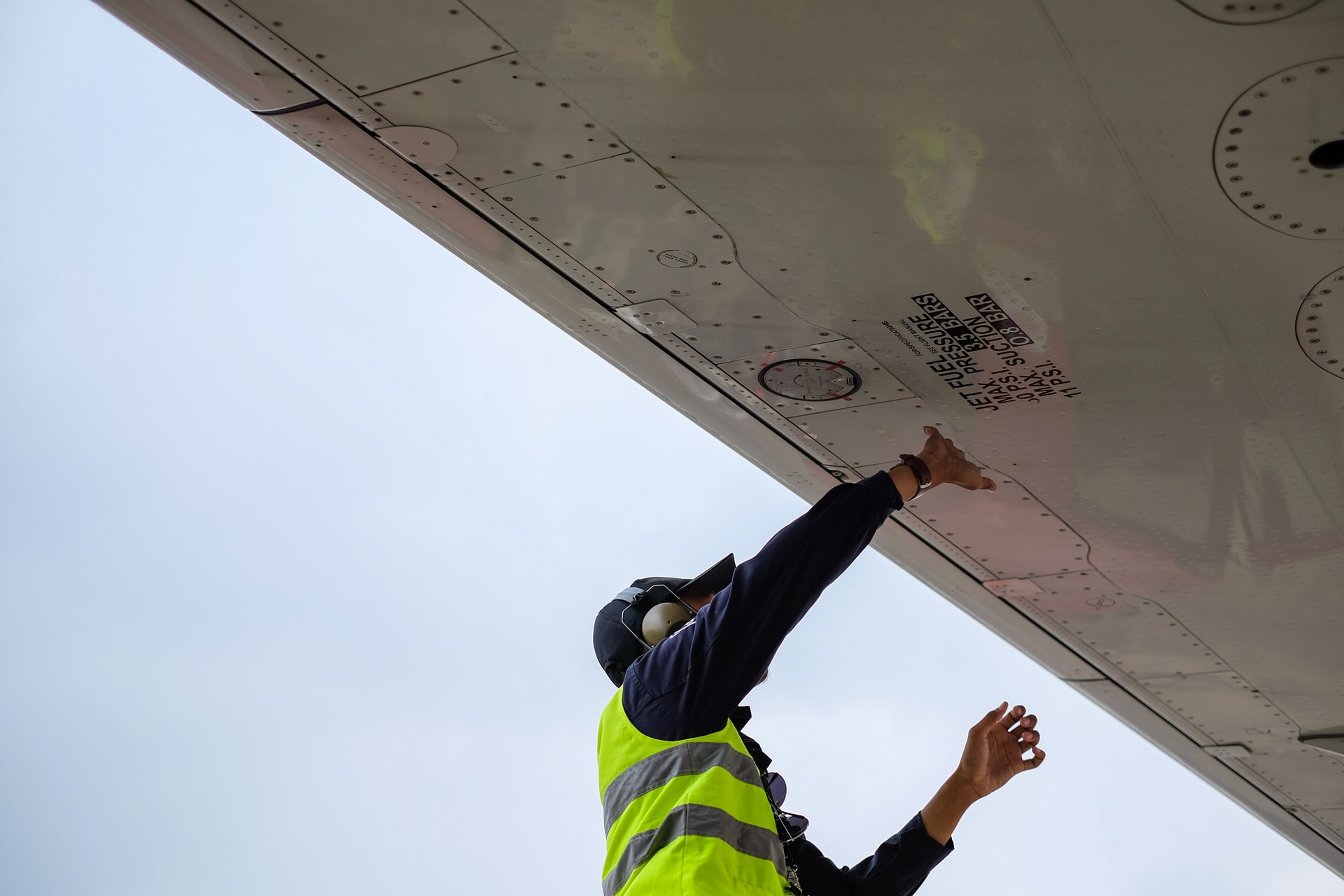 STEP 1: ADMISSIONS
REQUIREMENTS
In order to be admitted to the program, you must be at least 16 years old.
STEP 2: APPLICATION
1
Complete the Application – Choose the appropriate box below (Career Source Recipient, US Self Pay or International Self pay)
2
Click on '"Apply Here"
3
Create an account with you First Name, Last Name and an Email address
4
Complete the application by using your new Username and Password to login
VISA INFORMATION
Please contact Zack Salloum for more information.
Email – Zack.Salloum@ucf.edu
Phone – +1 407 823 5737
UCF GLOBAL PROGRAM QUESTIONS
Please contact Jennifer Haddad for more information.
Email – Jennifer.Haddad@ucf.edu
Phone – +1

407-823-5517
RESOURCES
Canvas Video Tutorial in Spanish
UCF Knights Online: Using Webcourses@UCF Tutorials
How do I navigate my course when language barriers are present?
The online courses are designed for easy navigation in English. However, there is a video explaining how to change the language of Webcourses to a preferred one: Knights Online – Profile and Notifications on Vimeo
What if I can not see any images in my Webcourses or I see a small blue icon box with a question mark?
This is due to the cross-site tracking setting on the Safari web browser. To fix this, choose Safari > Preferences, then click Privacy and Select "Prevent cross-site tracking." Disabling this feature, may make your browsing information public. For more information view the guide on cross-site tracking. If this does not resolve the issue, we recommend accessing the course from another browser, such as Chrome or Firefox.
If you are using the Safari Web browser to access your classes in Webcourses@UCF it is advised that you use another browser (Firefox 79/80 or Chrome 84/85) as images in Pages, Modules, Assignments, and Quizzes may appear as empty boxes or question marks.
Online English Program Next Steps – UCF Global
NID Lookup and Password Setup
The current supported browsers for myUCF are:
Apple Safari (12)
Google Chrome (69)
Microsoft Edge (42+)
Microsoft Internet Explorer (11)
Mozilla Firefox (62, 60 ESR)
For Webcourses@UCF supported browsers, please visit: https://cdl.ucf.edu/support/webcourses/browser/
LEARN MORE ABOUT UCF GLOBAL
LEARN MORE ABOUT UCF!
Complete the form below with your contact information and program of interest to get more information about the University of Central Florida.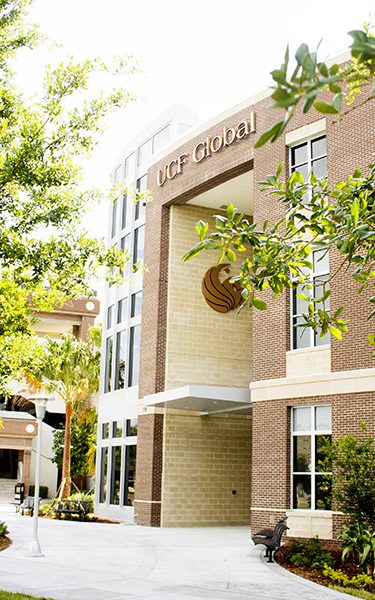 EDUCATION PARTNERS
UCF Global partners with qualified educational agencies who are committed to ensuring that students receive a productive and fulfilling experience at UCF Global and the University of Central Florida.